Teachers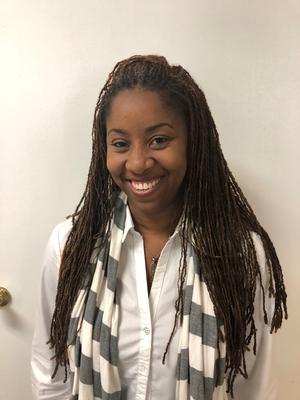 Amanda Albright
757-206-2378 | amndlbrght.hhss@gmail.com
Amanda Albright, Ph.D.-ABD is a native Floridian who is a mother of two and a wife for 23 years. She started her career as a teacher and then became a professional counselor. She has been providing mental health therapy for 13 years for children, adolescents, young adults and adults in a variety of treatment settings such as community based, outpatient, public schools, treatment facilities, churches and doctor's offices. Her commitment to Christ and ministry has given her the opportunity to serve in various ministries throughout her life such as a church counselor, church administrator, music minister, praise and worship leader, bible teacher and cell group leader. She uses an eclectic approach to counseling however she loves integrating her Christian spiritual beliefs with counseling.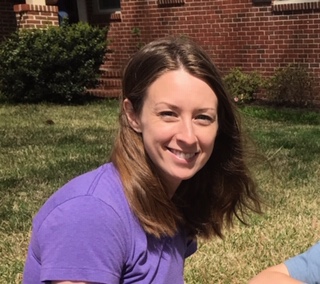 Maureen Allison
757-619-0982 | maureen.allison@gmail.com
Maureen Allison was born and raised in Virginia Beach. She has a Bachelor of Science Degree in Physical Education from Old Dominion University. For the last ten years, Maureen has taught with Virginia Beach City Public Schools. She taught five years with the general physical education classes and five years specializing in adapted physical education.
Maureen has been married for 13 years and has two amazing young boys that she homeschools. She is passionate about health and movement with a purpose. Maureen knows children crave movement and she loves to tap into their curiosity and creativity to get them working hard and ultimately feeling good! She enjoys spending time with friends and family, doing just about anything outdoors, and reading.