Annual Membership Registration is OPEN!!
GGM Events, Field Trips & Co-op Activities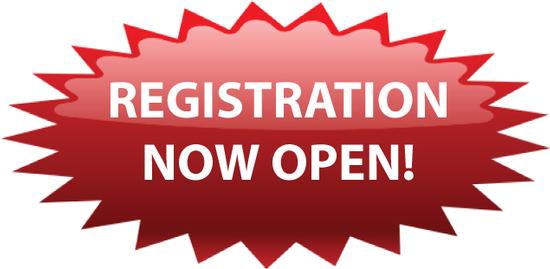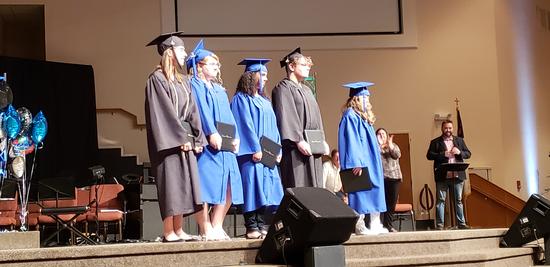 2019 Graduation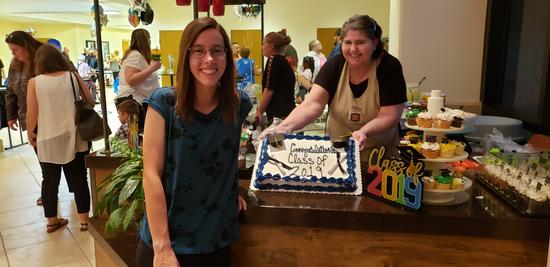 2019 Graduation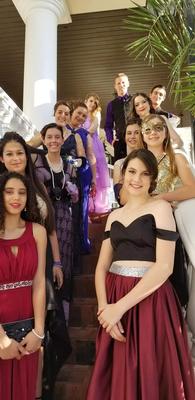 2019 Prom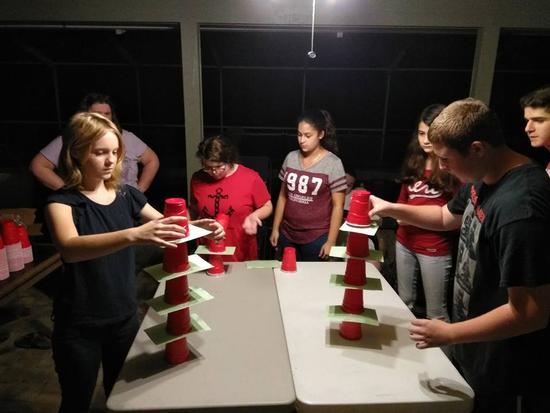 2018 Progressive Dinner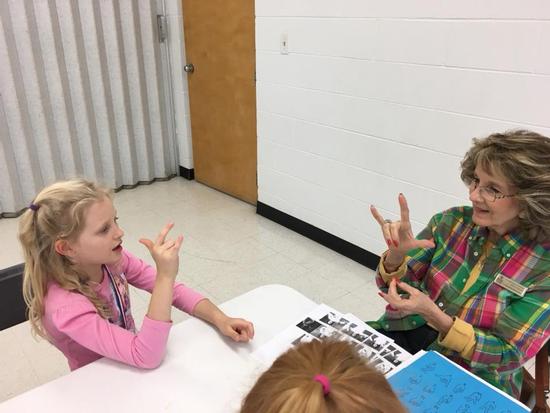 Learning Sign Language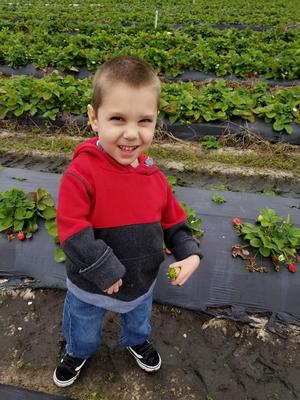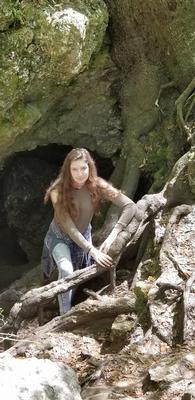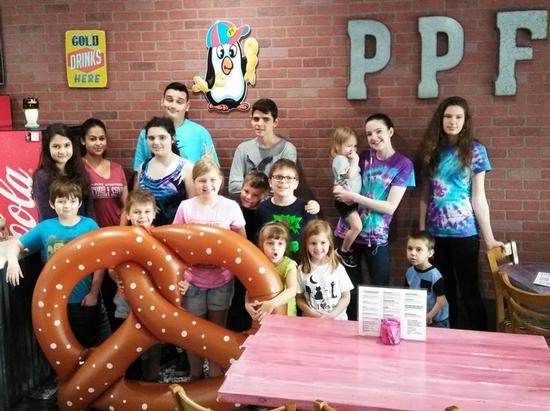 Penguin Pretzel Factory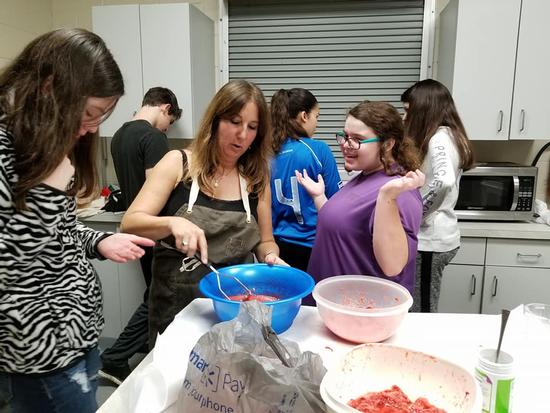 Cooking Class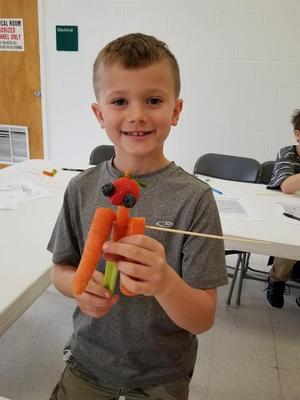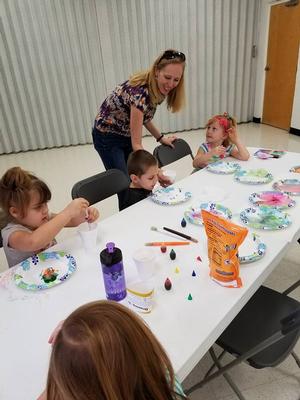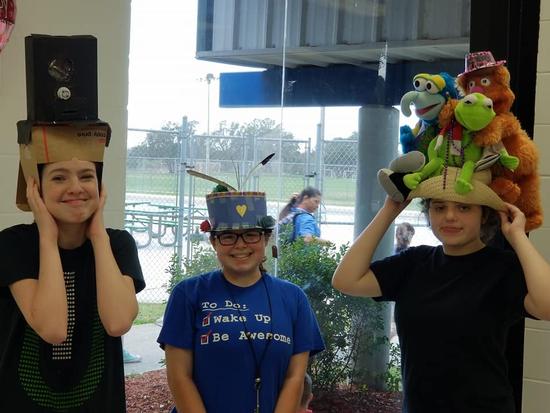 Crazy Hat Day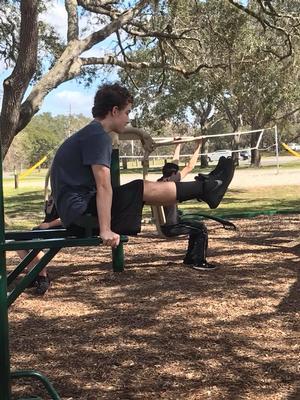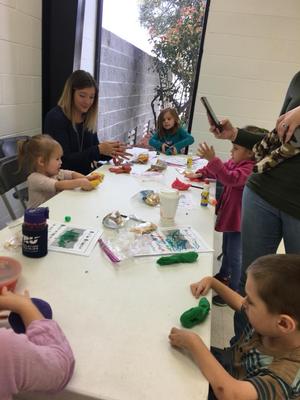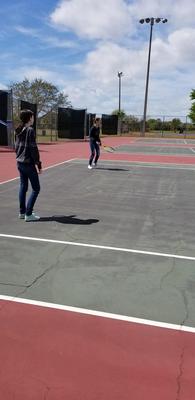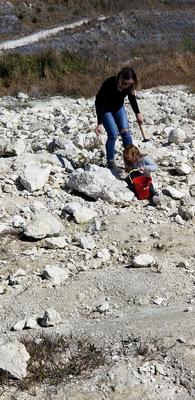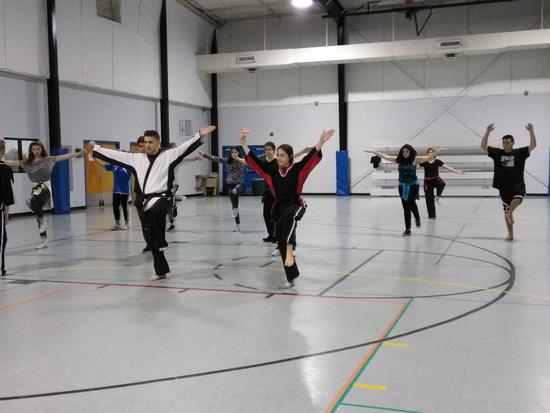 Karate Class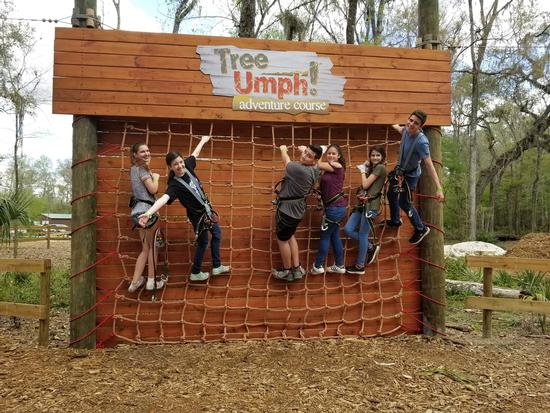 Ziplining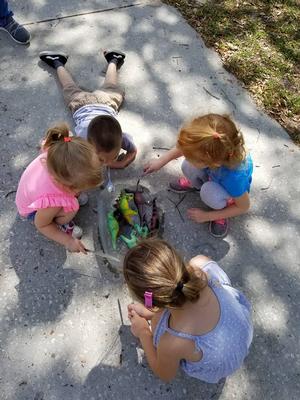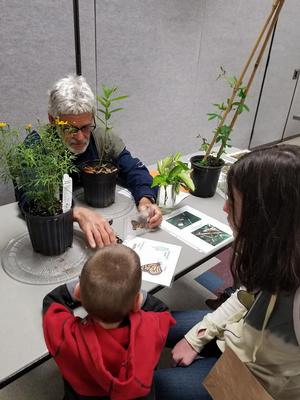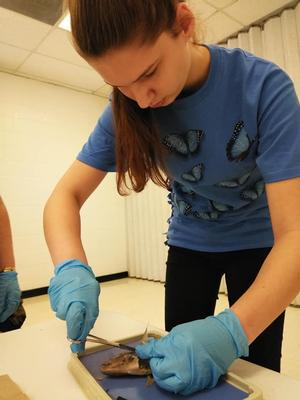 Dissection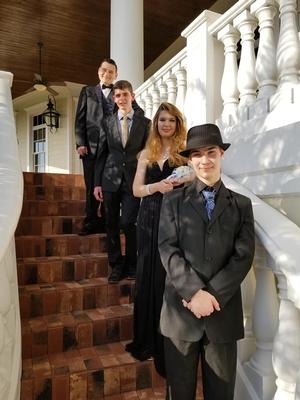 2018 Prom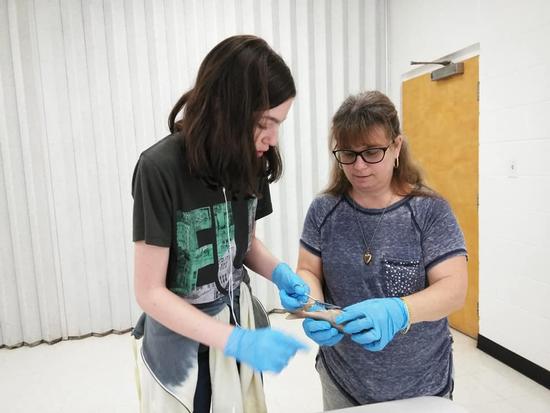 Dissection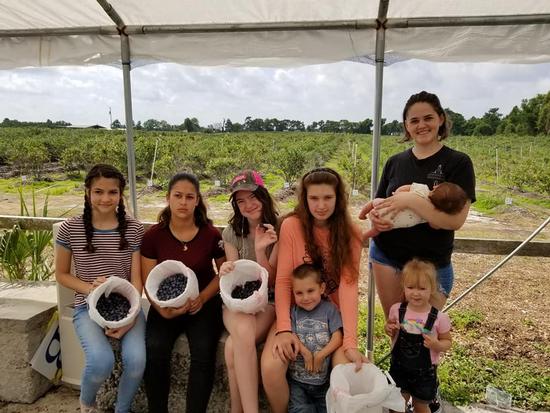 Blueberry Picking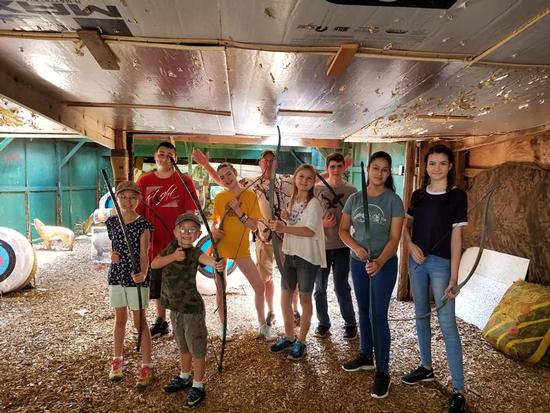 Archery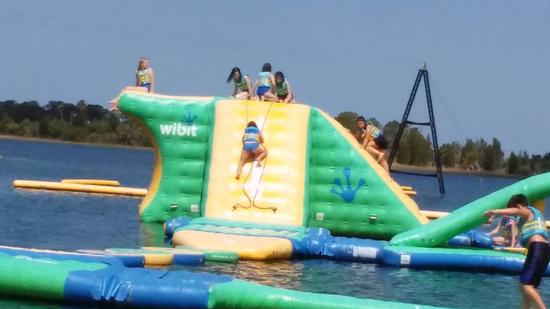 SunWest Beach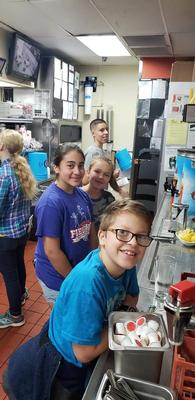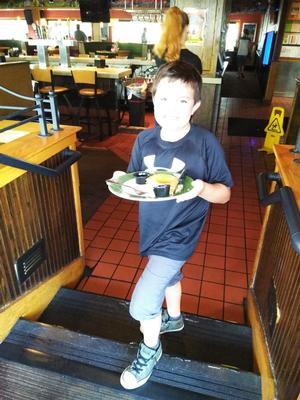 Pancake Breakfast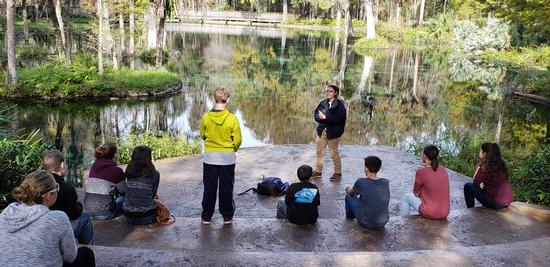 Crystal Springs Preserve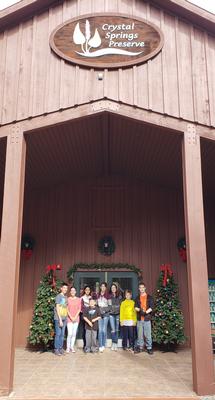 Crystal Springs Preserve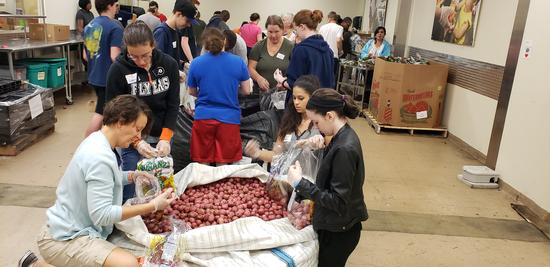 Feeding Tampa Bay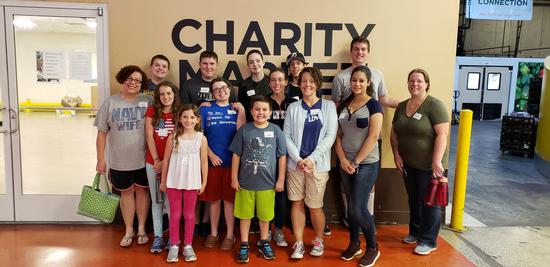 Feeding Tampa Bay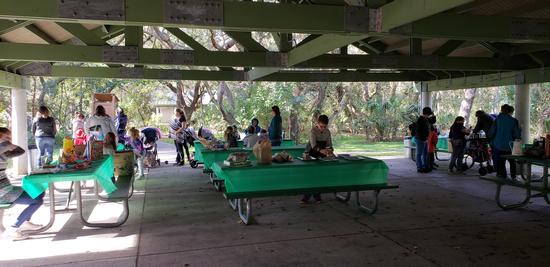 Gingerbread Houses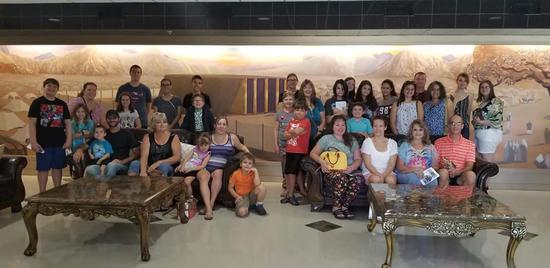 Tabernacle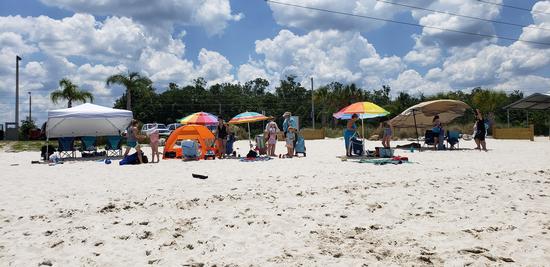 Beach Day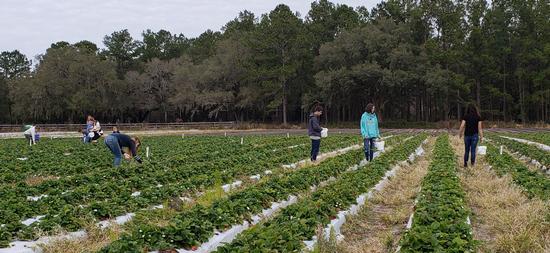 Fruit Picking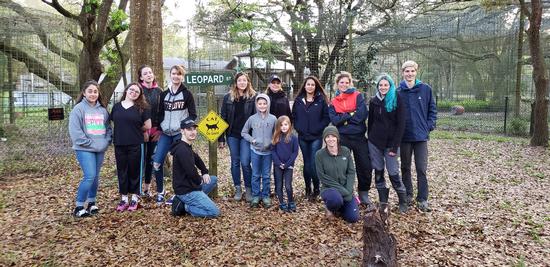 Wildlife Sanctuary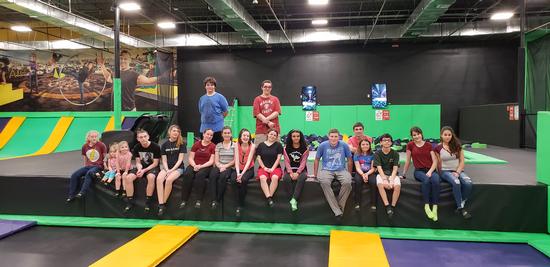 Get Air
Welcome to Growing Great Minds!
We are a Christian Homeschool Fellowship.
GGM Annual Membership gives you access to all GGM Sponsored Events, Field Trips, Mom's Nights Out, Co-op Classes, Park Days, Support Meetings, Mom's Bible Study, Special Student Events, Family Events & Yearbook!
Join Today!
To preserve the security of our families, our events calendar has been concealed. Please sign in to view our full schedule.
Serving Pasco, Pinellas, and Hernando Counties
Come Grow with Us!
GGM Annual Membership: $50 Per Family


Membership term: July through June

Membership cards available to print for identification or area discounts.


To Register: Click the "join" button at the top right. Create a profile & password. Paypal button will appear on last page. Once fees are paid, the administrator will review your application. Once approved you will receive a welcome email and have access to this site as well as be added to our Member Facebook Group.


Co-op meets on Tuesdays from 8:30am - 2:10pm @

Gulfview Grace Brethren Church
6639 Hammock Road
Port Richey, FL 34668

The cost for co-op classes is:
$260/yr per child, when paid in full OR we have a payment plan that breaks the payments into $32.50/month for 8 months (per child).

For more information, please call:
Call Brenda Gooden, President
(727) 637-9416


GGM Board
President: Brenda Gooden
Vice President: Lisa Fernandez
Board Member & Treasurer: Timberley Duerksen
Board Member & Special Events Coordinator: Tammy Larkins
------------------------------------------

GGM Coordinators
Teaching Coordinator: Cathy Clagg
Fundraising Coordinator: Chris Cruz
Field Trip Coordinator: Meggin Mendez
Member Care Coordinator: Janette Goldstein
Facility Coordinator: Morgan Miller