Sneller Snow & Grounds - Our OPEN HOUSE Sponsor
Our company is owned by 2 Christian homeschool dads, and many of our managers have been homeschooled or are parents who homeschool. These Lansing managers have been hired through advertising at CHESS. This has helped us create a culture that is such a unique blessing to work within. We want others to benefit from this, as we create win/win relationships.

CHESS has been good for us, and we have found a way to give back to CHESS. We have agreed to sponsor the open house this spring.

Do you know someone who would enjoy working in a company culture that is blessing to be a part of? We have full and part time positions that we are looking to fill. We have seasonal and year round positions with benefits. Can you please help us connect? Check out more information below: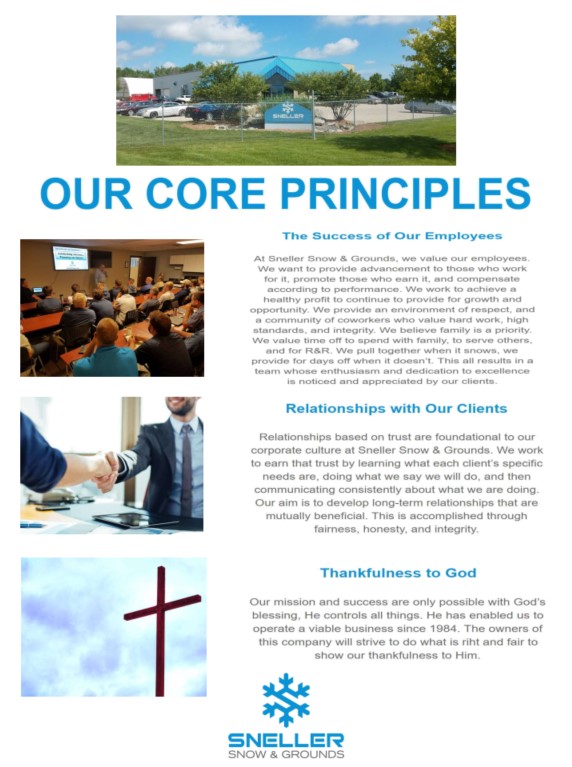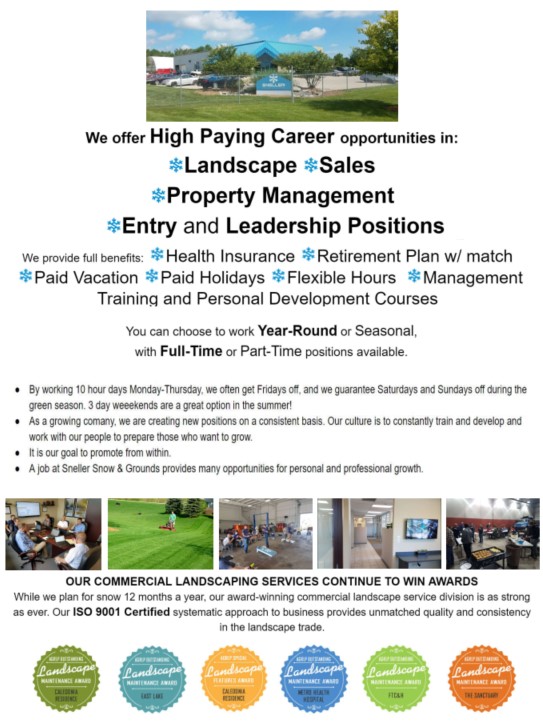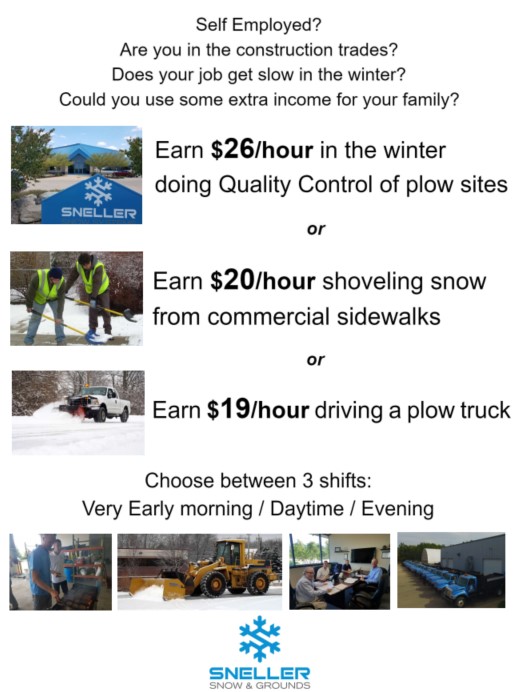 For more information please email Jeff at JeffsOffice@SnellerSG.com or call 616-262-2945 and leave a voice mail. We would also love to talk with you at the show.
Thank you,
Jeff Sneller
President
616-868-4900
675 Clyde Ct SW Byron Center MI 49315
7819 Lanac St, Lansing MI 48917