Public Business Directory
Browse Alphabetically ABCDEFGHIJKLMNOPQRSTUVWXYZAll
A Plus Mega Overhead Doors & Shutters
Submitted by: Guevara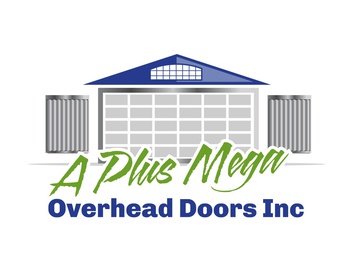 We are a family-owned and operated garage door and hurricane shutter company serving our South Florida community and beyond since 1995
We do all kinds of repairs from broken springs, motor repairs, sensors, panel changes, and keypads and we also do installations of new garage doors. We offer different colors and styles for your personal needs. We also work with different manufacturers who have different models to suit your preferred look for your home.
We also offer hurricane accordion shutters in different colors. We are licensed and insured and work on single-family homes to commercial properties.
If you have any questions or would like an estimate please give us a call and we'd love to serve you in the near future.
Contact: 10791 NW 53rd Street Ste 113, Sunrise, Fl 33351 | Phone: 954-965-9988 | Cell: 754-368-6668
Alterations
Submitted by: Michko
Alterations and custom sewing