Welcome to the Tri-Cities Home Educators public page.
---
We are a support group that strives to uphold biblical principles and conservative Christian values. Our group offers encouragement in homeschooling, and recreational activities such as soccer, bowling and chess. We are also a hub for information that could benefit your family's homeschool journey and keep you informed on what is offered in the area to the homeschool community. Things like Library Homeschool Huddle, Homeschool days at different museums and so much more. Above all we desire to glorify God through all we do. (1 Corinthians 10:31) TCHE is here to help in whatever way we can; we look forward to meeting your family.
TCHE President-Lisa Brooks
Benefits of Membership
Public Events:
No Events Found
Test Results: what do you do?
---
If you need to send a report to your school board, please be sure it is post dated before or by Aug 1st. Some folks like to send it certified.
Click Here for a list of current school boards or you can simply goole your school administration.
Your NOI is due to your local school board by
AUG 15th.
Click Here for a current copy.
Find Yours:
Families at Play
Tug of War 2
Tug of War 2
2010 Picnic
TCHE Picnic 2
TCHE Picnic 3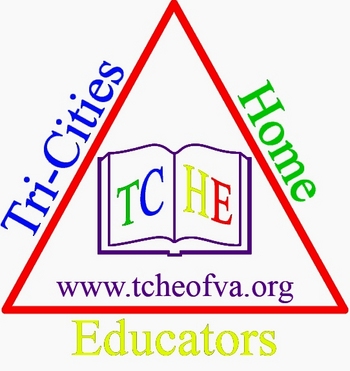 TCHE Logo
Picnic 2010 1
Tug of War 1
Tug of War 3
Tug of War 3
Rug of War 4
Tug of War 4
TCHE 1