FAQ's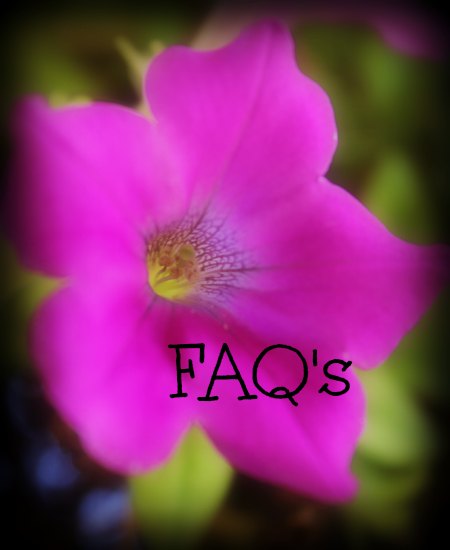 FAQ's
What is BACH?
BACH stands for Bay Area Catholic Homeschoolers. We are a support group for Catholic homeschooling families in the greater Clear Lake area of Texas. We are not a co-op which means that we do not offer classes.
What area does BACH cover?
We have families from the following cities in Texas: Pearland, Pasadena, Alvin, Santa Fe, Seabrook, Friendswood, League City, Nassau Bay, Clear Lake, and the Sagemont Area.
Any family is welcome to join BACH regardless of where they live; however, most of our activities are in and around Friendswood, Texas, given its central location.
What does BACH do?
BACH offers support to families who are homeschooling. There are numerous activities that occur during the year. For example:
Park days occur weekly - a time for kids to get together for fun and fellowship

Mom's Night Out occurs monthly – a time for Moms to get together for fun and fellowship

All Saint's Day Party each November for the whole family

Epiphany Party each January for parents

Monthly activities for Teens and Tweens – game nights, roller skating, bonfires, etc.

Numerous field trips to a variety of places: museums, farms, exhibits, the zoo, Galveston, etc.

Family prayer partners during Advent

Numerous service projects throughout the year

St. Valentine's Day Party

End of Year party
If you are looking for a way to meet other families, and find out more about homeschooling, BACH is a great opportunity for you. There are many different families in BACH, who follow many different styles of homeschooling (Classical, Charlotte Mason, Unschooling, etc). Each family does what is best for them, and we provide a community of support for all involved.
How much does it cost to join?
Dues are $8.50 a year per family and they cover the cost of maintaining the website. Dues are paid in October.
What is the time commitment for a family?
There is no time commitment! You get to be as involved as your family desires. There is a planning meeting for parents in the fall, but attendance is not mandatory. Your family can join the activities that appeal to you and fit your schedule.
What are the advantages of joining?
You will have an instant connection with other homeschooling families. One of our best features is the online forums. There are constantly threads which provide information and connection with other families. Some examples of forum threads are:
Buying, selling, or borrowing curriculum

Planning field trips

Asking how to write a transcript for a high school student

How to incorporate prayer in your homeschool day

Recommendations for plumbers, etc.

Encouragement for when you are struggling
Anytime you have a question, or need a recommendation, you can just post it to the forum, and people will respond.
Are you ready to join?
Click on JOIN at the top of the homepage. Fill out the form and click continue to submit your request. A Co-ordinator will then call you to verify your information and answer any questions you may have. Once your membership is approved, you will be able to log in to the website and join our family of families! We look forward to meeting you and your family!