NROTC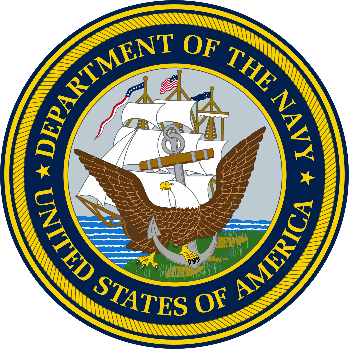 Is your student looking for a great opportunity to earn their college degree while receiving valuable management and leadership skills? The Navy's NROTC program offers selected applicants up to $200,000 in full tuition and other financial benefits!
Want more information?
See attached flyer for a list of colleges and other requirements.