About CHESF
About CHESF
CHRISTIAN HOME EDUCATORS (CHESF) WAS ESTABLISHED IN 1990 TO SUPPORT AND EDUCATE FELLOW HOMESCHOOLERS IN LEE COUNTY, FLORIDA.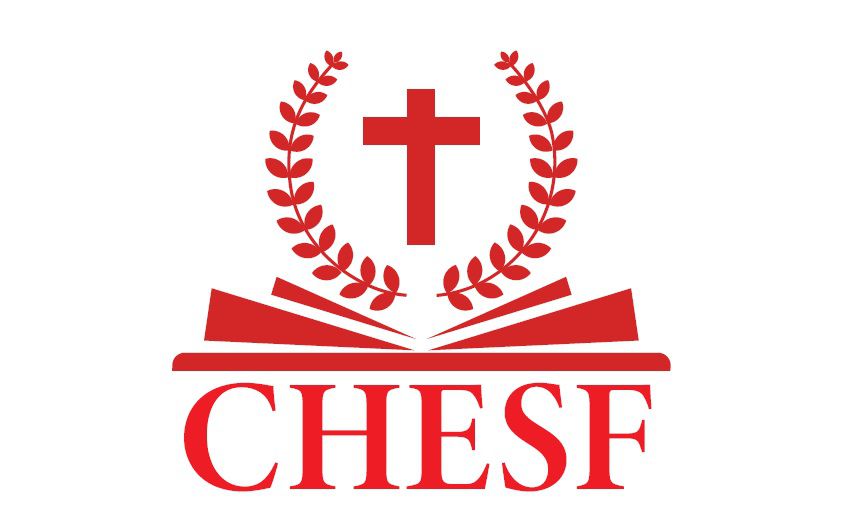 CHESF operates as a 501(c)(3) not-for-profit corporation.

We have been blessed, over the years, with an experienced body of members willing to share their passion with others.

Speakers at regular meetings have included early childhood teachers, media specialists, reading specialists, homeschool curriculum publishers, environmental and geological specialists, writing teachers, and evaluators.

In addition, guest speakers have been invited to provide informative and educational seminars and workshops.

Families have enjoyed fellowships, seminars, field trips, workshops and various innovative activities that encourage and educate those dedicated to home education.

The Steering Committee, comprises an elected President, Vice President, Secretary, and Treasurer, as well as several appointed coordinators. Together, they are responsible for planning the monthly CHESF sponsored events.

To encourage building family relationships among CHESF members, a family gathering is planned once a month from August through May. This may be in the form of a General Meeting, Family Fellowship, or Educational Fair, and is typically held the second Monday of the month. (Please check calendar for any last-minute changes.)

In addition, we give our Moms an opportunity to unwind and receive encouragement and support during our Mom's Night Out Events.

Field trips and other student activities are set up monthly and planned by parents.
As a parent cooperative support group, every member is encouraged to be involved in the group organization, as well as in planning field trips and other activities. Each year the activities may change due to the number of members serving in the areas needed and the level of interest.
We invite you to join us for one of our meetings and/or fellowships.
QUESTIONS?
PLEASE CONTACT US! WE WANT TO HELP IN ANY WAY WE CAN!
Contact Information-
Email

Phone




BEN STRUNK

239-910-7119

Mail

CHESF, INC

P. O. Box 61845

Fort Myers, FL 33906



Meet Our CHESF Officers

| President | BEN STRUNK |
| --- | --- |
| Vice President | CHERYL JORESKI |
| Secretary | |
| Treasurer | |
Please Welcome Our Coordinators
| | |
| --- | --- |
| Communications Coordinator | CYNTHIA PETERSON |
| Fellowship Coordinator | --- |
| Educational Fairs Coordinator | AVAILABLE!!! |
| Yearbook Coordinator | AVAILABLE!!! |
| Membership Coordinator | TERRY STRUNK |
| Commencement Coordinator | JENNIFER HALL |
| Field Trips & Activities Coordinator | AVAILABLE!!! |