Homeschool Field Day
Add to Your Calendar:
05/09/2023 09:00
05/09/2023 12:30
America/New_York
Homeschool Field Day
Homeschool Field Day
SEICHE - SouthEastern Indiana Christian Home Educators
info@seiche.us
false
MM/DD/YYYY
aUinrLWZczwYavqgBmQP30959
Date – Time
May 9, 2023 – 9:00 AM - 12:30 PM

Location
Aurora Sports Park
308 Harrison St, Aurora, IN 47001
Additional Information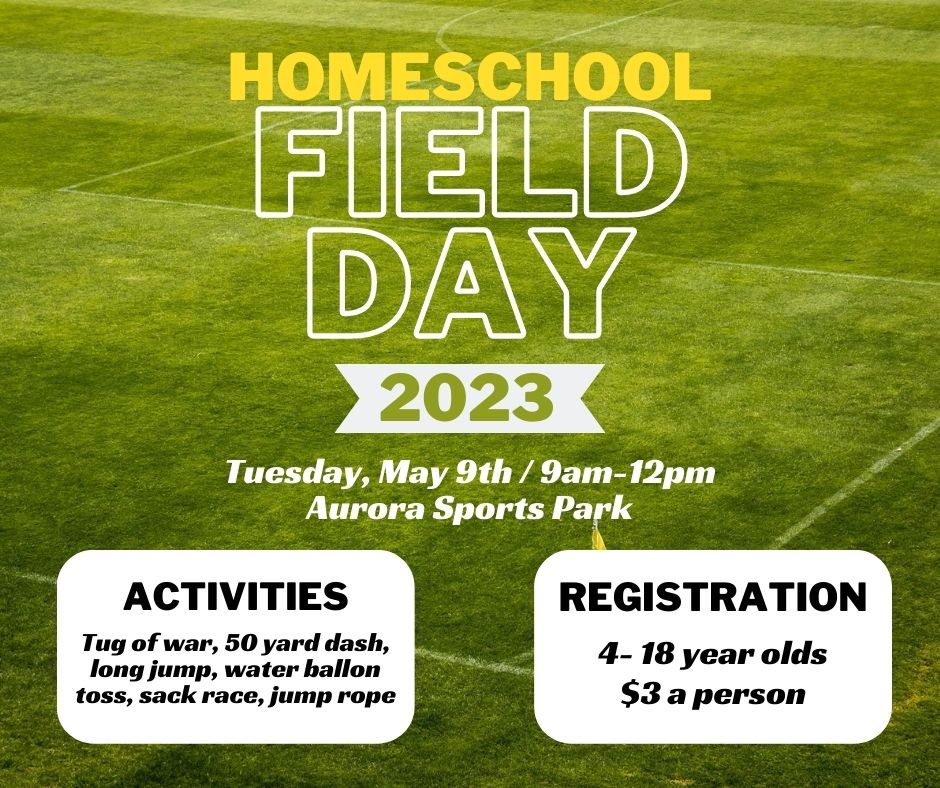 This SEICHE sponsored event is open to all local homeschool students ages 4-18. There is a fee of $3 per registration.
Sign up is closing April 15th.
Events include: Standing Long Jump, Obstacle Course, 50 Yard Dash, Water Balloon Toss, Soaker Ball Toss, Sack Race, Spray Ball, Hoop Pass, Tug of War, Jump rope.
We need a lot of volunteers to make this field day a success.
If you're able to help run or assist at an event station, please consider doing so. Older teens can fill in as well.
We also need group leaders and help with the check-in process.
You can indicate any preference or restrictions in the comment section.
You're able to order an event t-shirt during the registration process for an additional $12. Please, select this during the registration.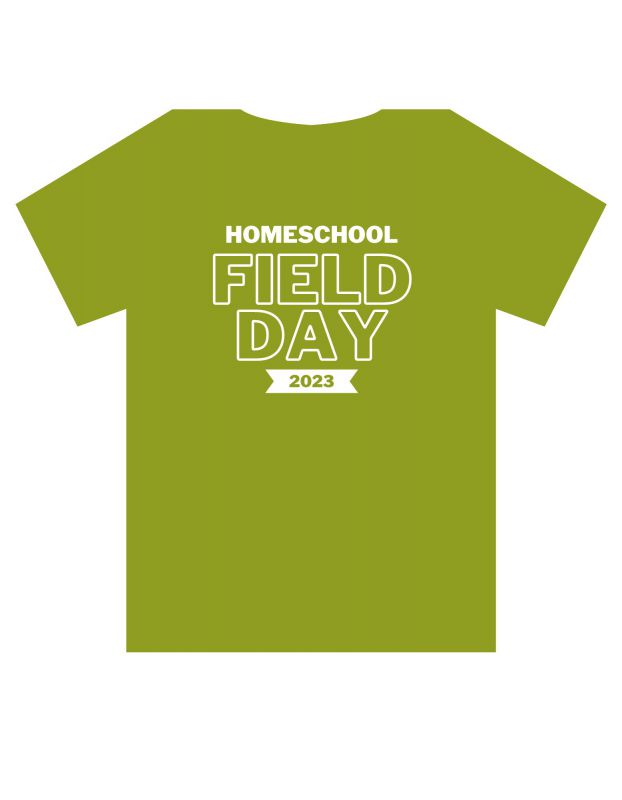 Notice: SEICHE does not carry insurance for you nor your children and we are not responsible for accidents or the safety of your children at any SEICHE event.
A parent or responsible adult will need to be at the premises for any children under the age of 16.
Consent For Medical Treatment: By registering my child/ren for this event I give SEICHE permission to seek medical treatment for my child in the event of a health emergency. I give permission for the health professionals contacted to provide lifesaving treatment to my child. Further, if my child suffers an injury such as an open or compound break of any bone or similar catastrophic but not life threatening injury, I hereby consent to SEICHE to seek emergency medical assistance, and in the event they are not able to contact me or my designee, to have them transported to a nearby emergency room in a local hospital via ambulance, or medical helicopter if EMS deems it necessary for the proper treatment of my child. I understand by providing consent, that SEICHE is NOT assuming any financial responsibility for medical treatment.
Media Consent: By registrating my child/ren for this event, I hereby consent to the participation in interviews, the use of quotes, and the taking of photographs, audio recordings, movies, or video of the participants at any given event. I also grant the right to edit, use, and reuse for purposes including use in print on our website. I further understand that the name of the minor may be used. I hereby SEICHE and its agents from all claims, demands, and liabilities whatsoever in connection with the above. *
Signups
Signup is currently closed.
The Signup Deadline for this event was 4/19/2023 – 12:00 AM EST