Life in HEES
2018-2019 HEES Group Photo
Graduation Ceremony
River Expeditions - White Water Rafting 8/7/2018
White Water Rafting 8/7/18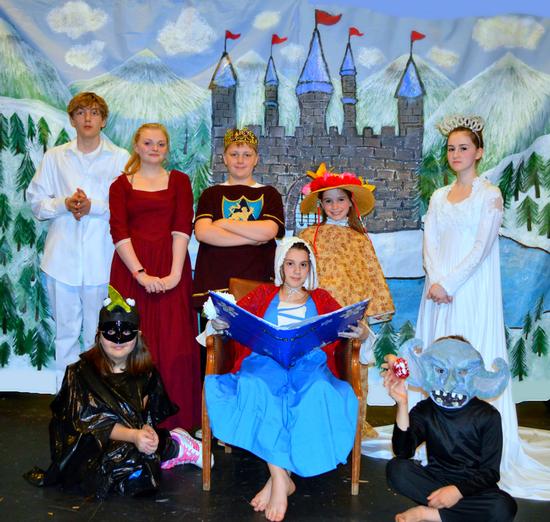 The Snow Queen - 2018 School Play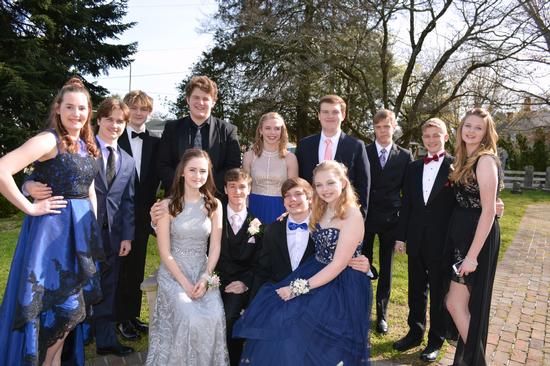 Prom 2018

Prom 2018
Masquerade Ball 2017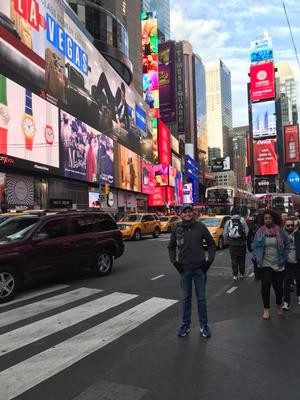 Christmas in NY 2017

Christmas in NY 2017
Graduation Ceremony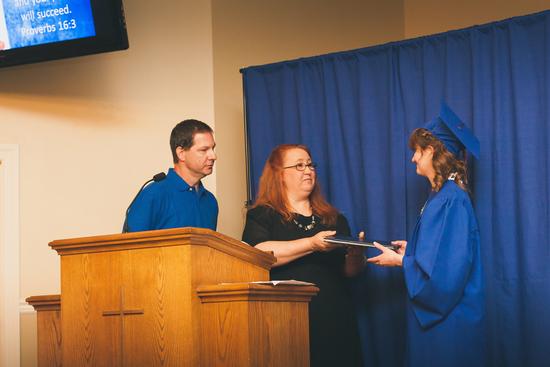 Graduation Ceremony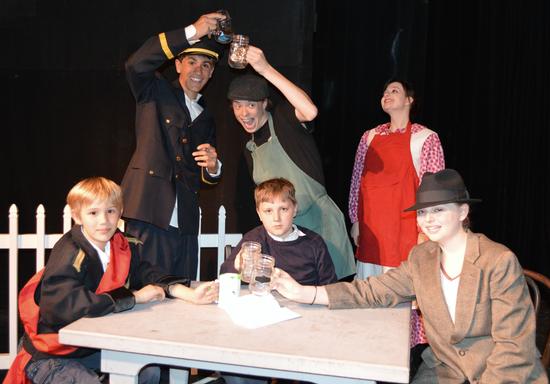 2016-2017

2017 HEES offers free CPR certification to its members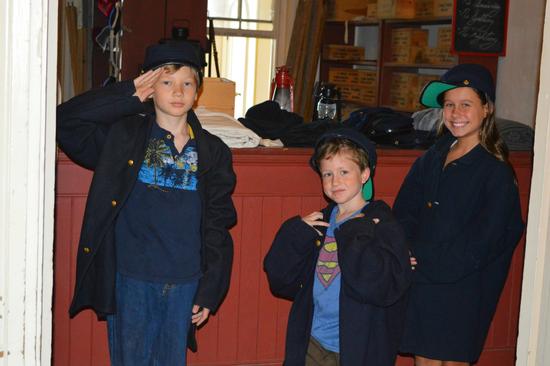 Fort Delaware Sept 2016

Dinner in Chinatown
Overnight field trip to Philly
Cape Henelopen Family Camping Trip
Art Class - Co-op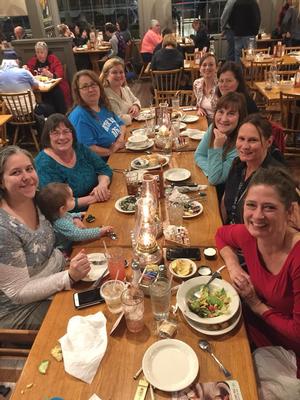 Moms Night Out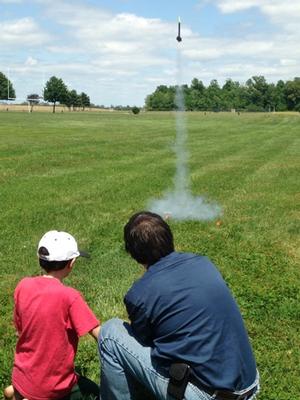 Model Rocketry Class launch

Crayola Experience 10-23-15
The Cast 2014
White Water Rafting 8/7/2018
Duckie Wars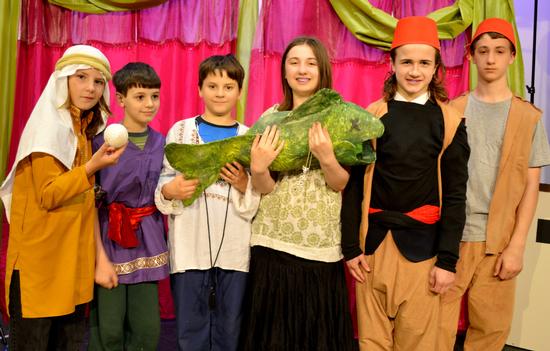 School Play 2015

Schooner Sultana Field trip 9-17-15
Masquerade Ball 2017
Bubbles in the Park craft day
Liberty Bell - Overnight field trip to Philly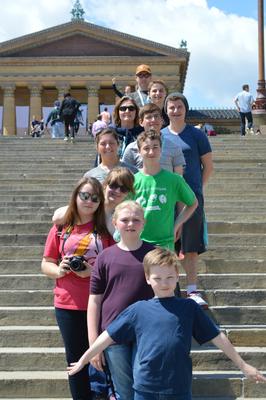 Rocky Stairs - Overnight to Philly trip

Air Mobility Command field trip
Wreath Making at the 2014 Christmas Party
Roller Skating 10/3/14
Field trip to trampoline park 1/16/15
How often do you get this close to a camel?
River Expeditions - white water rafting trip 8/6/18- 8/9/18
Longwood Gardens field trip 6-18-14
Ice Cream Social 8/19/15
Harvest Party 10-19-14
Eager Participation
Ice Skating Field Trip
strawberry picking field trip
Cherry Crest Adventure Farm field trip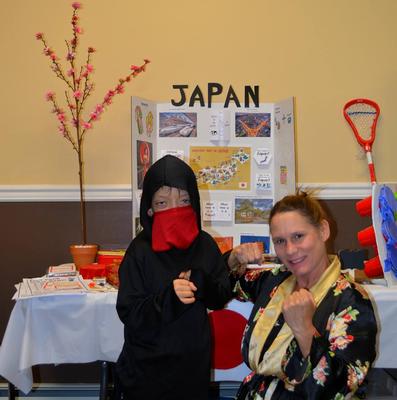 Around the World Night 2017
Around the World Night- HEES organized event
Goddard Space Flight Center field trip 7/17/14
End of the Year Picnic 2015
Our school play performed at Church Hill Theatre
Art class w/Professional Artist Peter Jackson
Welcome
Welcome to the Home Educators of the Eastern Shore home page. We are a group of families whose foundations are in Jesus Christ. We endeavor to teach our children at home because we believe that is what God has called us to do and because we believe it is the best place for our children. We gather together to enrich the education experience, to build relationships, to support one another, to encourage each other, and to provide our children with a variety of additional experiences that would otherwise not be open to us individually. Our goal is to walk side by side with each other through this home schooling journey. We welcome people of all faiths and beliefs, religious and secular, who is likeminded, to join us.
Our group operates independently of any church affiliation. Due to the generosity of our gracious host church, we are able to call Grace Community home. If you would like more info about them, please click on the "Our Host Church" tab on the left hand navigation bar..
Unlike many other home school groups, membership in our group is two-fold. First, we are a support group which is where our relationships and support of one another is nurtured. The success of our group is due largely to the participation of all of our members and we require each member to contribute to our group by organizing at least one event either alone or with someone else in which the group can participate.We want our members to be active in our group. The benefit of this requirement is that our group has a lot of experiences and opportunities to offer our members and students. By seeking membership in this group, you agree to honor this committment and to be an active participant..
The support group dimension of the group includes website access to our secure databases and information, field trips, holiday parties, yearbooks, game night, team builiding activities, Moms Night Out, science fair, history/geography fair, camping trips, end of the year picnics, etc. and opportunity to be a part of our co-ops.
Our co-ops are the second dimension of membership in our group. Once you are accepted as a member of the support group then you are eligible to participate in our cooperatives, if you wish. Currently we have three cooperatives : the Science Cooperative, the History Cooperative and the Wednesday Afternoon Cooperative.
For more information on our cooperatives, please click on the "Our Cooperatives" tab at the top and then click on either the Wednesday Afternoon Cooperative tab, the History Cooperative tab, or the Science Cooperatve tab.
The vision of our group is to be a family, involved in one another's lives. As heads of our families we try to include the dads in as much as we can and welcome them to attend any of our events or cooperatives. Our families work together and we play together. We nurture our friendships in a variety of practical forms like the adults going out to dinner, we help one another with projects, prayer, family events, providing dinners, encouraging phone calls, extending individual hospitality, and showing that we care. .
If you agree with our vision and wish to become an active member of our support group, please click on the "JOIN" tab on the top navigation bar of this page. We look forward to welcoming you.