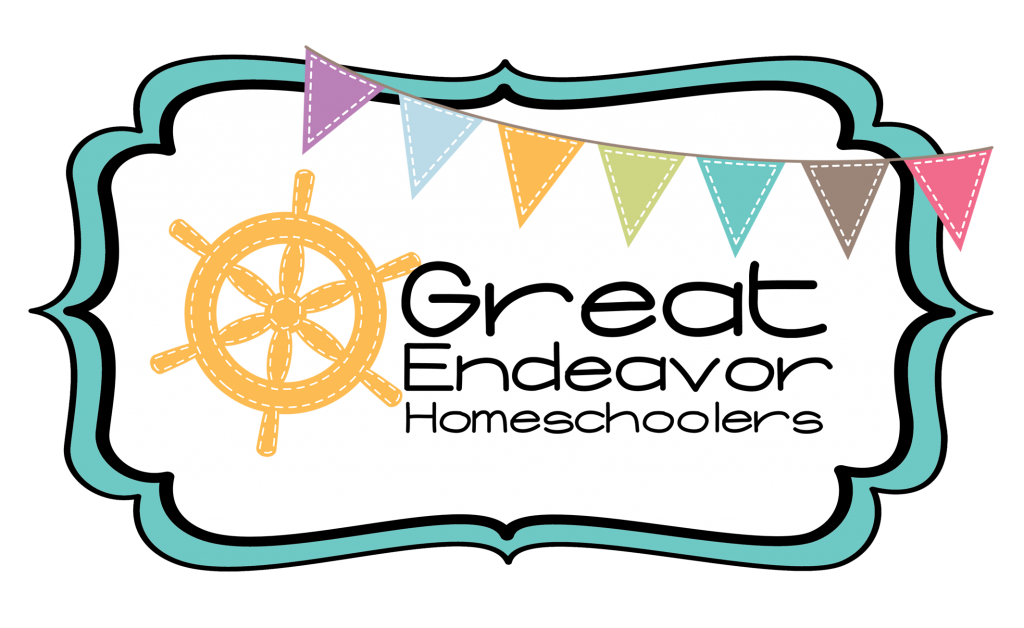 Welcome to Great Endeavor Homeschoolers!!
We are so thrilled that you have joined us today. Please explore the links above and get to know us a little bit better. If you have any questions, please don't hesitate to ask.
Great Endeavor Homeschoolers (GEH) was formed in 2014 to provide support and encouragement to local homeschooling families through prayer, support, and various opportunities to meet together and enrich our homeschool experience. Homeschooling is a GREAT ENDEAVOR but not an easy one! Every member of the family needs support, encouragement, and friends to share this unique experience. GEH strives to provide this experience with a variety of programs, activities, and events geared towards the whole family, moms, all ages of students, and even dads! Whether you are new to homeschooling, 'thinking' about homeschooling or a seasoned teacher, GEH wants to provide you with the means to make the homeschooling experience EXACTLY what you want it to be!