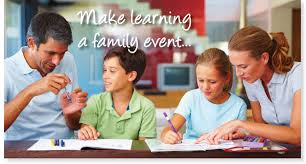 Welcome to the White County Home Educators (WCHE) website.
White County, Indiana
---
We hope you will find useful information on our public pages, which you can access by clicking on the toolbar to the left. To sign in and fully utilize this site, you must be a member. For information on how to join our group click on Request Membership icon on the top right of this screen. Thank you for visiting our site, and we hope it will be a help to you!
Check out our calendar to see some of the activities available to our members as well as interesting events that are being held in the Greater White County area.
We pray that the information here will be helpful and encouraging for your family.
If you have any questions or suggestions, please contact us at WhiteCoHomeEd@gmail.com
---
---