Symphony Concert Information
2017-18 CONCERT DESCRIPTIONS ARE COMING SOON!
STAY TUNED!
---
Hope you can attend at least one of the two exciting Powell Hall Educational Concerts this 2016-17 year!
The 2016-17 Educational Concerts at Powell Hall that SHARE will attend as a group are: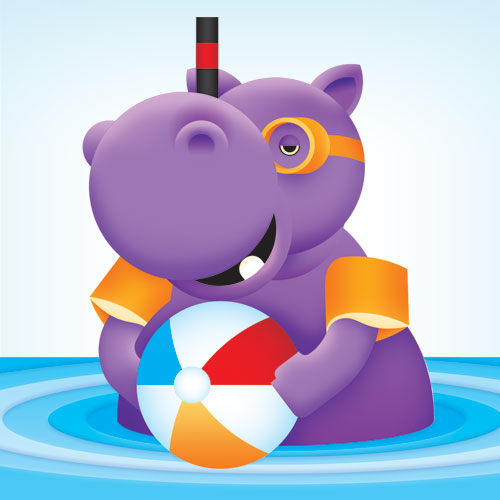 Symphonic Seasons
Wednesday, November 2, 2016
11:00 am - 12:noon
Suggested for Grades 1-5 (but open to all ages)
The St. Louis Symphony rejoins forces with the Saint Louis Zoo to take you on a musical journey through the four seasons! Learn how your favorite animals navigate Winter, Summer, Spring, and Fall at the Zoo. Featuring selections from Vivaldi's The Four Seasons.
---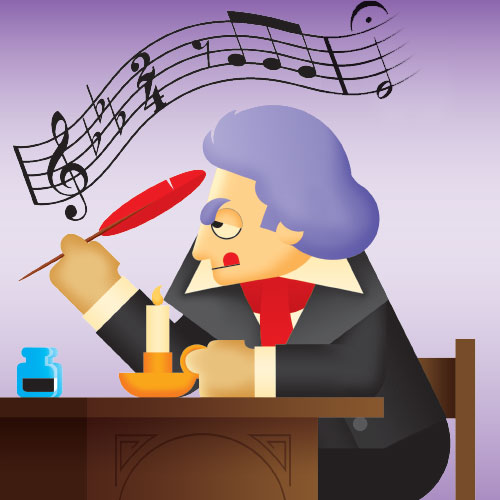 Up Close: Beethoven 5
Wednesday, February 22, 2017
11:00 am - 12:00 noon
Suggested for Grades 5-12 (but open to all ages)
Why does some music withstand the test of time and other music does not? Join the St. Louis Symphony as we dive into to most famous four notes in music and find out what makes Beethoven's Symphony No. 5 a masterpiece!
To sign up for one of the Educational Concerts, go to the Public Page of the SHARE website at www.sharehomeschool.com and click on the "Calendar" link on the top bar. When the calendar appears, click on the date/concert you're interested in. A pop-up window will appear on the left side of your screen. Fill out the required information and your names will be added to the sign-up list. SHARE pays for your spot when your name is on the list. Tickets are $5.00 per person and lapsitters are free.
If you pay using Paypal, you will need to sign up and pay for each concert separately, because of the way the SHARE Calendar is formatted.

If you pay by check, you can pay for all the concerts you will be attending with just one check. However, be sure to note the concerts & dates in the memo section of the check. Mail check payable to SHARE and mail to: Kerrie Tate, 617 Bacon Ave., St. Louis, MO 63119
For more information and directions, see the additional links below this one.
This field trip is open to all homeschoolers. Feel free to email, text or call with any questions....
Hope you can join us! Kerrie (kertatefieldtrip@aol.com or 314-791-0000)