Donations are greatly appreciated!
We try to keep our SHARE membership as low as we can, and we never turn away a family for lack of funds. If God has blessed you, please consider making a donation to help defray this cost. Thank-you!
THE HOMELINK LEARNING CENTER
WHAT IS S.H.A.R.E.?
S.H.A.R.E. (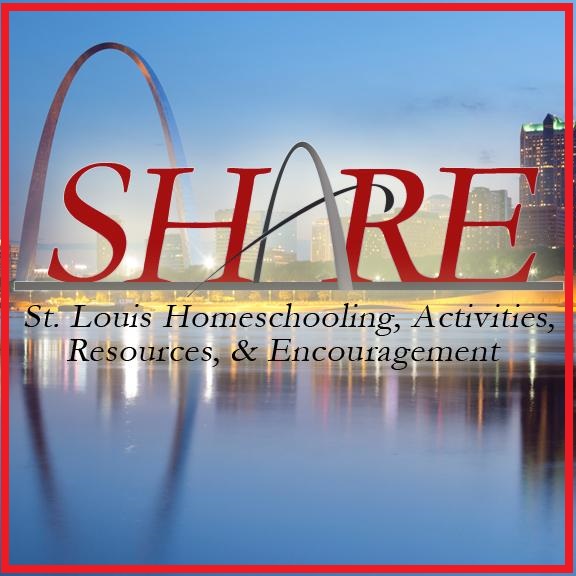 St. Louis Homeschooling Activities, Resources and Encouragement) is an independent support group founded and operated by volunteer parents who home educate their children in the Greater St. Louis Area. Families from all over the St. Louis region and nearby Illinois counties are members of SHARE, although we are based in the South City, South County and Mid County areas.
We are a diverse group of homeschoolers with a wide variety of learning and teaching styles. Some families are large, others are small; some are homeschooling veterans of twenty years, many are just beginning.
The majority of members are Christians but people of all faiths are welcome in S.H.A.R.E. We are united by our choice to homeschool our children and give them the best possible educational experience AND by our desire to protect homeschooling rights in Missouri and elsewhere.
Our main goal is to inform, equip and encourage families in their homeschooling journey!
HOW TO JOIN S.H.A.R.E:
Annual membership dues are $16.00 a year but free for the summer months. Scholarships are available for those that cannot afford the $16.

Being a member entitles you to access the "Private Pages" of this website which includes an events calendar, an inter-membership forum for questions & discussions, a free classifieds section, a free family website that you can share with family and friends, a photo gallery of events and much more! Membership also entitles you to receive timely announcements and updates on events (field trips, classes, parties, youth events, community service opportunities, art fairs, spelling & geography bees, graduations, and much more!)

Fill out the online Form (see the puzzle piece below or the word JOIN at top of page) and submit via the internet. That page will give you detailed directions about how to pay your membership fee. You can do it online via Paypal or send check or cash by regular mail. We will then approve your membership and give you total access to the website.
NOTE: In order for your S.H.A.R.E. membership to be processed and finalized, you must send the membership fee via Paypal transaction or mail a check to Coordinator Cathy Mullins. Just filling out the online form alone does not activate membership (unless it is during June & July, when membership is free).
SOME THINGS S.H.A.R.E. HAS TO OFFER
S.H.A.R.E. offers many activities and classes to supplement and enrich the home education experience.
*HOMELINK CLASSES *HOMESCHOOL BAND
*PE AT THE SALVATION ARMY *FIELD TRIPS
*PARTIES *SPECIAL EVENTS
*ART SHOW *GRADUATIONS
*GEOGRAPHY BEE *SPELLING BEE
*STANDARDIZED TESTING *DANCES & PROM
To participate in many of these activities, you must be a member of SHARE (for insurance purposes). The full description of the various activities and classes can be viewed by clicking on their respective titles on the top navigational bar entitled "Activities".
If you have questions about the group or about homeschooling please feel free to contact us.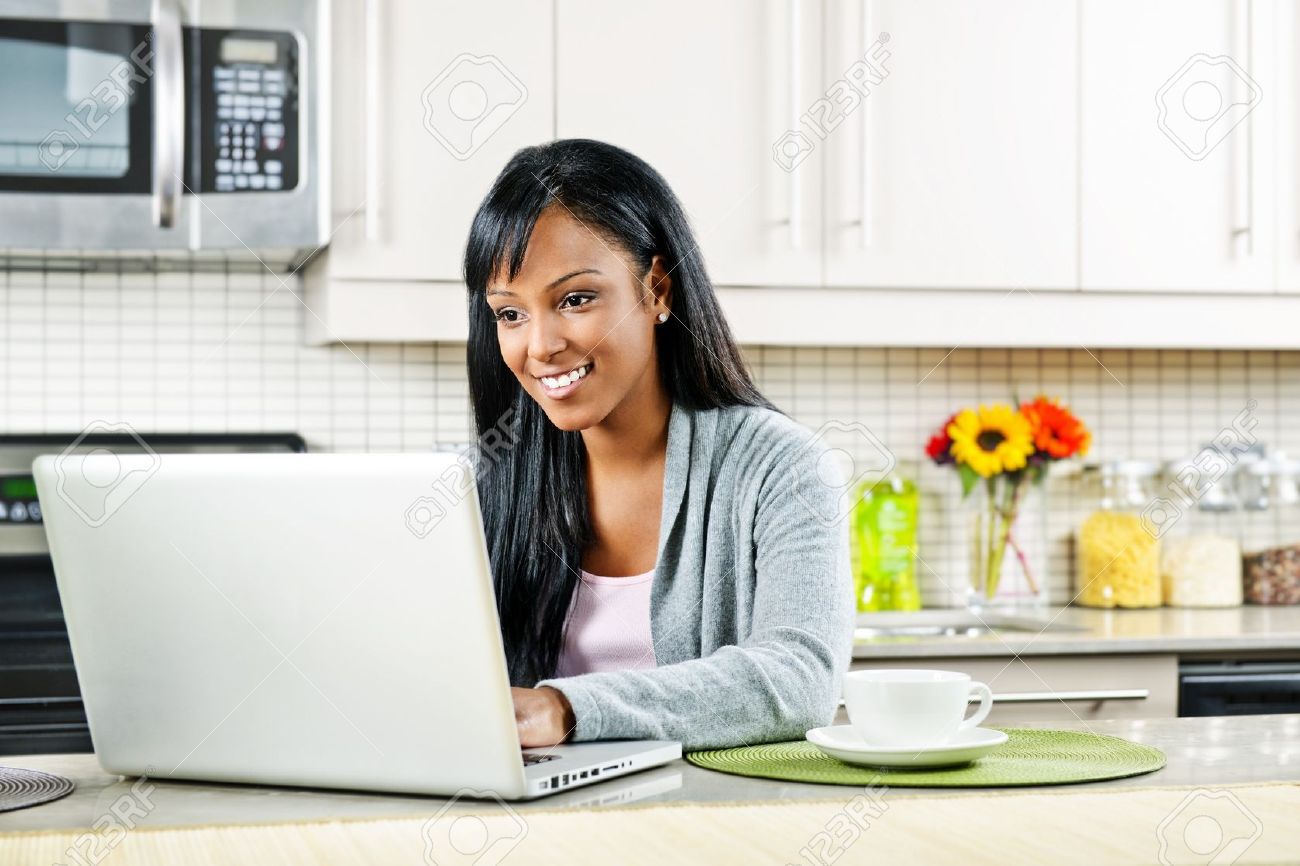 Cathy Mullins, 314-769-7965
Ekcjmullins@gmail.com

Pat & Kerrie Tate, 314-791-0000
kertate@aol.com

SOME OF OUR FAVORITE RESOURCES!
The Family Vision Library now has a location in the south area on Lemay Ferry Road! Be sure to visit them at:
1387 Covington Manor Lane
Saint Louis, MO 63125
(314) 939-1222