Welcome
CHEMinistry -- A home school support group with good chemistry!
Whether you are considering home schooling or have been home educating for several years, CHEMinistry has a lot to offer. These public pages will give you a glimpse of the many benefits and opportunities provided by CHEMinistry for its members. Academic and sports programs for kids, encouragement and mentoring for moms, an array of special events for families, and our comprehensive private web site are some examples of how our Midland-based home schooling support group helps its members train their children to be godly Christians.
What or who is CHEMinistry?
We are the Christian Home Educators of Midland Ministry, Inc. We are a Midland-based, Christian, nonprofit home school support group that serves over 170 families in Mid-Michigan.

Login
Square Dance
Square Dance
Come to our second annual Square Dance!
When: April 20th
Where: Sunrise Baptist church
When 6:45 - 10 pm. Dancing starts at 7 pm.
Price: Tickets will be $5 per CHEMinistry member or $10 per CHEMinistry family and $10 per non-CHEMinistry person or $20 per non-CHEMinistry family.
Dress: Come in your best square dance attire - plaid shirts, jeans, cowboy boots, bandanas, swishy skirts, fringed shirts and of course cowboy hats!
If you are interested in helping or bringing finger foods to the dance, please contact Michelle Stearns at tms2194@yahoo.com.
Click here to sign up.

Questions about Homeschooling?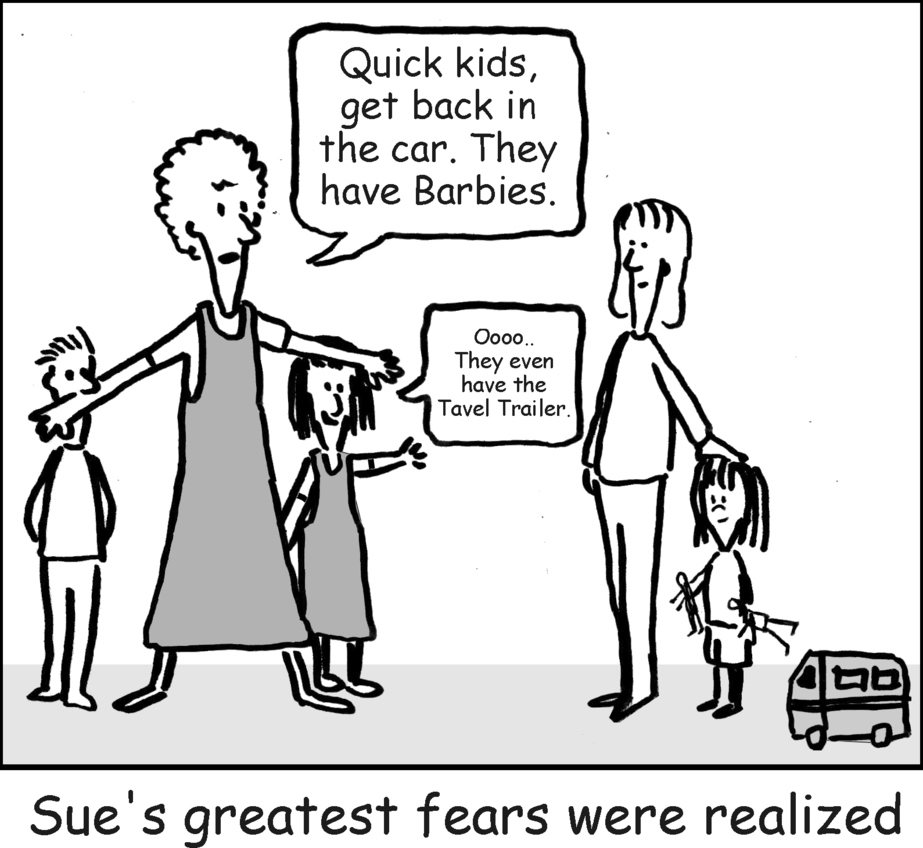 Taken from The Official Book of Homeschooling Cartoons (V1-3) by Todd Wilson