If you have not already done so, please update your profile. The accuracy of our records depends on your cooperation.

Update your students' information to reflect their grade level for the 2022-23 school year.

Choose grade 13 for graduating students and for students who will not be returning to Learning Station next year. They will be removed after June 1.

If you would like to receive important text alerts from Learning Station, please make sure you have provided a cell phone number and check the opt in box for text message. (This is a new service provided by HSL, and it is optional.)

Update your students' medical information and emergency contacts if needed.


"Sign" your name by typing it in the box affirming that you have access to, have read and will abide by the Learning Station's policies and guidelines.

Click "Update" to save changes.
Important Dates for 2022-2023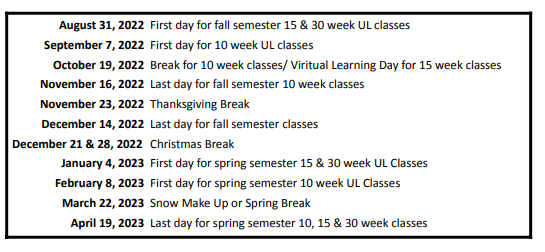 Not a member?
New families who wish to register students for upper level classes must request to join our member-only website.
Click "Join" in the upper right corner and follow the prompts.
Please do not request access unless you intent to regstier for classes.
Those who are not registered for a class by July 1 (or within two weeks of joining if access is granted after June 15) will be "parked." Parked families will not be able to log in until they contact the website coordinator.
Class Registration
Click here for 2022-23 upper level class schedule.
Spring registration is open until November 1.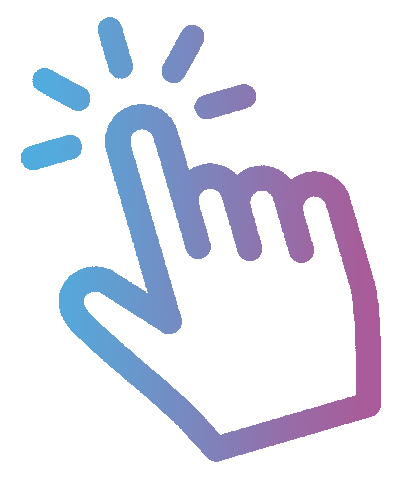 DO NOT register until you are familiar with our policies and have read the important information below!
NEW this year!
This year the online registration system will assess the highest registration fee of $30 per class per semester to all members. Don't panic! Discounts will be applied to the accounts of all member who opt in for monitoring and/or who are in co-op track. Please do not submit payments until the adjustments have been made. The first adjustments will be made by June 5. Registrations made after June 1st will be adjusted by July 5, and registrations made after July 1 will be adjusted by August 5. You will receive an email when your account is ready, and payment will be expected within two weeks.
Registration closes for fall and year-long classes on August 1. Spring classes remain open to registration until December 1.
Prior to registering for classes you must indicate whether you wish to opt in or opt out of monitoring duties. That selection is made under "profile." (See policies and guidelines for details about monitoring.) This choice impacts your registration fee and therefore must be final by June 1.
Please note that the charge below is in terms of the discounts which will be apply by June 5. If you would like to see in terms of fees you can expect to pay, visit Fee Structure for upper level classes .

Co-op Track Opt In

Discount

Co-op Track Opt Out

Discount

UL Only Track Opt In Discount

UL Only Track Opt Out Discount

$30 per class per semester registration fee

Class fee for all ULB classes

$10 per class per semester registration fee

per ULA per class per semester

plus ALL fees for all ULB classes

$20 per class per semester

None
There is no longer a family maximum on class registration fees.