Public Business Directory
Our vision is that current PATH families can advertise business/services on our site for other families to utilize when seeking out specific businesses/services.
Browse Alphabetically ABCDEFGHIJKLMNOPQRSTUVWXYZAll
Higher Standards SAT, ACT, PSAT and College Essay Specialists
Submitted by: ADMIN
We provide expert classroom training for all levels of the SAT, ACT and PSAT exams. The instructor is Dr. Jeff Rothkopf, who has been training students for the exams for over 30 years. We also work with students one-on-one to create strong, personal college admission essays that will help the students to stand out to college admissions officers.
Dr. Jeff Rothkopf & Michele Rothkopf
Homeschool Evaluations by Shannon
Submitted by: ADMIN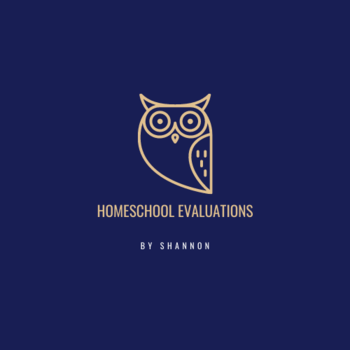 I hold a Florida Teaching Certificate for Elementary Education in grades K-6 with ESOL endorsement. I also have a B.S. in Elementary Education as well as a M.Ed. in Curriculum, Instruction and Technology. Before homeschooling my son, I taught Kindergarten and 4th grade for over 7 years. Prior to teaching full time, I worked in Kindergarten classrooms as support staff. I've also worked as a temporary instructor at the middle school level on an extended basis. Most of my years teaching were spent as a Reading/ Language Arts and Writing teacher, working with a diverse population of students. My work experience also includes time spent as an accounting clerk serving public housing and section 8 residents. I also worked for SunTrust Bank as a loan representative and customer support specialist supervisor for quite some time. As an evaluator, I am "unschool" friendly and will work with you to create a portfolio that meets your child's needs.
If you are in need of a homeschool annual evaluation, you can email me at: Shannon@yourflhomeschoolevals.com or text me at: 305-607-5279
Rubinstein Family Chiropractic
Submitted by: ADMIN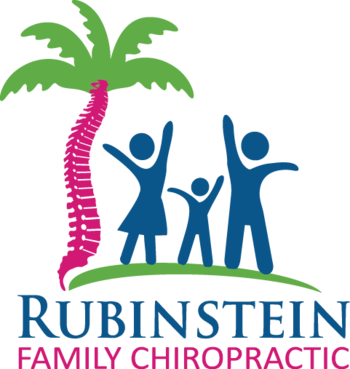 Rubinstein Family Chiropractic
We provide chiropractic care at all stages of life from babies to adults. Whether you have been in an auto accident, have pain or are looking to increase your overall health we care for you like family. We are members of the International Chiropractic Pediatric Association and part of a small number of chiropractors treating pediatrics and pregnant women (Webster technique available).
Melissa Rubinstein DC