Art Through the Ages 3rd - 4th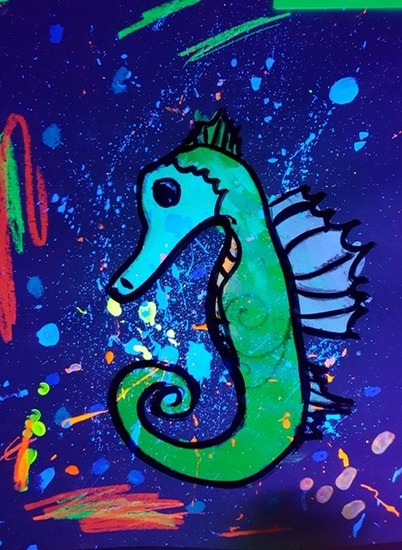 My name is Carissa Parr and my family has been homeschooling for 15 years. I have been teaching art in the community for the last several years, and I am thankful to be able to teach at CHSEL.
Art Through the Ages will take the students on a trip through time to experience the different artistic styles and mediums in chronological order. Prehistoric, Ancient, Medieval, Impressionism, Fauvism, and Modern art are just a few of the art movements that will be introduced in our class. Watercolor, oil and chalk pastels, acrylic and tempera paint, and clay will be used. I will try to incorporate the five senses as much as possible to make the lab a whole brain experience. There will be music, scents, and occasionally food along with our lessons to allow a richer experience for the kids. I aim to point the kids toward their artistic talents, allowing them to see them as a gift from their Creator.
No supplies need to be purchased for this lab as the supply fee will cover all materials.
Please let me know if your child has any food allergies.
We have shirts for protecting clothes, however, sometimes accidents will happen. I strongly recommend the kids do not wear their best outfits.
COST: $180/ yr. Payable $20/mo for 9 months of CHSEL Calendar Year