Cooking With a Purpose
CHSEL cooking lab with Mrs. Kim provides 90 minutes of hands-on learning about cooking concepts. It's like being in the kitchen at home with mom once a week. Students learn prep, safety, seasoning, temperatures for baking and meats as well as cleanliness and cooking procedure. We will prepare frugal, healthy meals while also providing for a person in need. Students will prepare a menu and meal with the purpose of giving it to a person or family who could use a helping hand.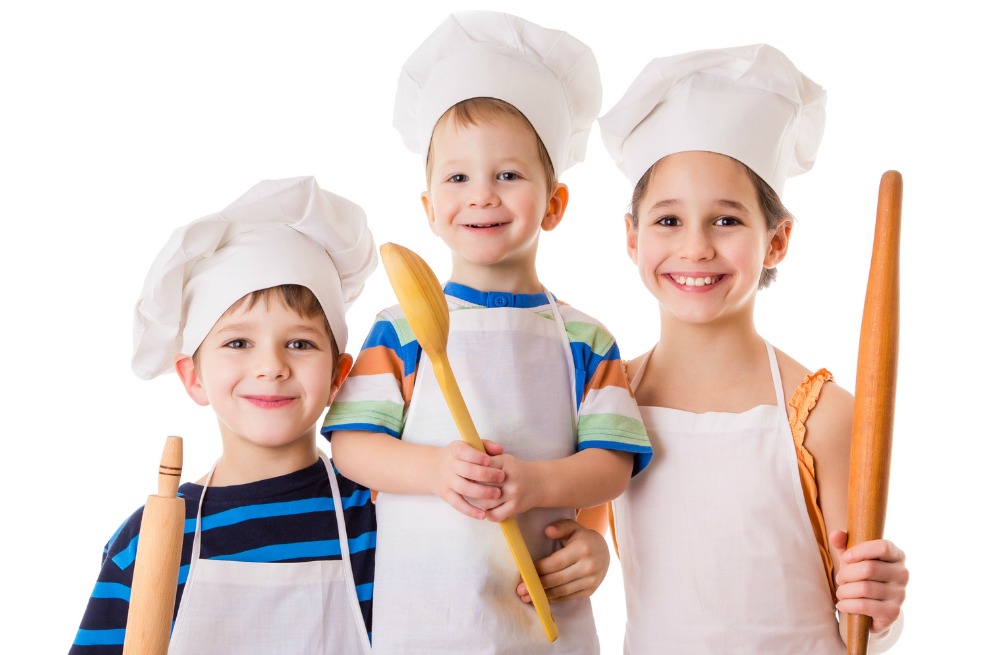 Lab Cost: $225/yr. payalbe $25/mo.