Membership Information
We are a Christian support group for homeschooling families.
Please visit our non member page for more information about our group and to look over the Statement of Faith.
MEMBERSHIP BEGINS JULY 1, 2023. Cost is $60 per family plus $15 background check fee per parent. Membership runs July - June. Prorated Feb - Apr $30.00 plus $15 background check fee per parent.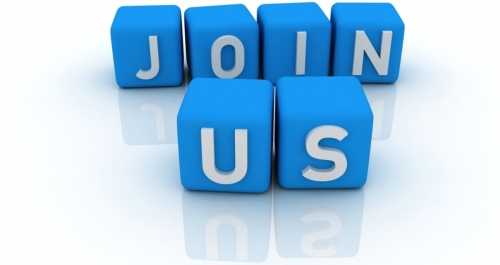 Welcome
FAITH Homeschool Support Group is a Christian support group/CO-OP offering support and resources to over 200 families. FAITH provides many opportunities for its members, included in your membership:
Field Trips organization (additional costs may apply)

Special events (Christmas party, Family Fall Festival, Parties, Field Day, and and more!)

Monthly Moms Night Out events
We also have extras that you get access to by becoming a FAITH member. Additional Registration fees and volunteer time will apply.
High School Dance and Graduation

High School and Middle School Game nights

Co-op classes for Pre-K through high school

Athletics
For more information, feel free to contact a FAITH Board Member.
Alyssa Fortenberry, President
Ann Cheser, Vice-president
Allison Willis, Secretary
Tesia Rivera, Treasurer
Sara Anderson, Member at large
Kroger
FAITH Homeschool is now apart of the Kroger Community rewards program. Here is the step by step on how to enroll using your desktop.
Login into your kroger account online
Go to the top right where it has your name click the arrow next to your name.
Click My Account
Scroll down til you see Community rewards
In the search bar put zip code 42702
FAITH homeschool will pop up. Click the enroll button
It's that easy. Every time you make a purchase at Kroger FAITH homeschool will get a percentage of it.
Boxtops
Did you know FAITH Homeschool CO-OP is a box tops for education school!!!!. No more cutting box tops it's all digital through an app. Once you download the app put in 42702 zip code and scroll down til you see F A I T H homeschool. Every time you make a purchase and scan your receipt within 14 days. It's that easy. Money from box tops helps to keep membership costs down.