Membership Information
We are a Christian support group for homeschooling families. We try to offer a wide range of activities, but this coming year we do not know what those activities might be due to government restrictions. If you join the group, you are joining for support and information and hopefully other activities that we have been able to offer in the past.
Please visit our non member page for more information about our group and to look over the Statement of Faith.
MEMBERSHIP BEGINS JULY 1, 2022, cost is $40 per family. Membership runs July - June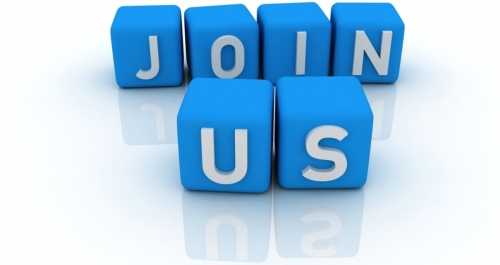 Welcome
FAITH Homeschool Group is a Christian support group offering support and resources to over 150 families. FAITH provides many opportunities for its members, including:
Co-op classes for Pre-K through high school (additional registration and fees may apply)

Field Trips

Athletics

Special events (Christmas party, Family Fall Festival, Spelling Bee, and more!)

Monthly Moms Night Out events

High School Dance and Graduation
For more information, feel free to contact a FAITH Board Member.
Aylssa Fortenberry, President
Ann Cheser, Vice-president
Allison Willis, Secretary
Tesia Rivera, Treasurer
Sara Anderson, Member at large