Membership Information
We are a Christian support group for homeschooling families.
Please visit our non member page for more information about our group and to look over the Statement of Faith.
MEMBERSHIP BEGINS JULY 1, 2023. Cost is $60 per family plus $15 background check fee per parent. Membership runs July - June. Prorated Feb - Apr $30.00 plus $15 background check fee per parent.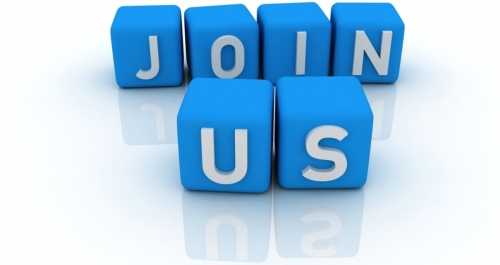 Welcome
FAITH Homeschool Support Group is a Christian support group/CO-OP offering support and resources to over 200 families. FAITH provides many opportunities for its members, included in your membership:
Field Trips organization (additional costs may apply)

Special events (Christmas party, Family Fall Festival, Parties, Field Day, and and more!)

Monthly Moms Night Out events
We also have extras that you get access to by becoming a FAITH member. Additional Registration fees and volunteer time will apply.
High School Dance and Graduation

High School and Middle School Game nights

Co-op classes for Pre-K through high school

Athletics
For more information, feel free to contact a FAITH Board Member.
Alyssa Fortenberry, President
Ann Cheser, Vice-president
Allison Willis, Secretary
Tesia Rivera, Treasurer
Sara Anderson, Member at large