Membership Information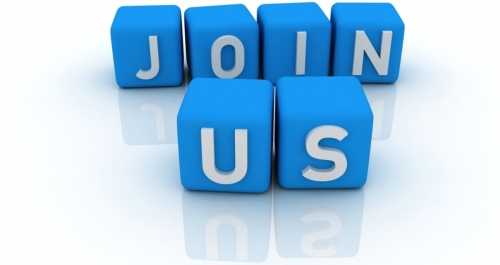 Membership registration is open. Membership dues are $30 per family for the year when paid by August 31. Dues paid after August 31 will be $40 per family. The registration year runs July 1 to June 30.

Please visit our non member page for more information about our group and to look over the Statement of Faith.

Academic Co-op
Academic Co-op 2018-19 Information
The FAITH Academics co-op is finalizing plans for the 2018-19 school year. Course descriptions will be ready first of July.
As of right now, FAITH Academic co-op mandatory parent meetings are scheduled for July 5 & 10 at First Church of the Nazarene (1200 N Miles, Etown) at 7 P.M.
Parents who plan to have students participate in the Academics co-op will need to choose one meeting to attend. Information about classes and how to register will be passed out at the meeting. You only need to attend one meeting.
Welcome
FAITH Homeschool Group offers support and resources to over 150 families. FAITH provides many opportunities for its members, including:

Co-op classes for Pre-K through high school (additional registration and fees may apply)

Field Trips

Athletics

Special events (Christmas party, Family Fall Festival, Spelling Bee, and more!)

Monthly Moms Night Out events

Bi-weekly prayer meetings
For more information, feel free to contact a FAITH Board Member.
Amy Moore, President (270) 769-5878 or mooresinky@gmail.com
Erica White, Vice-president (210) 317-9265 or joshuaslady21@gmail.com

Nikki Emmerling, Treasurer nikki@emmerlings.com
Wendy Blan, Secretary (270) 307-4123 or luv4alina@yahoo.com
Tia Kennedy, Member-at-large