Welcome to SHINE St. Charles
Welcome to SHINE St. Charles!
We are a Christian led co-op, serving the St. Charles and St. Louis areas and are open to all homeschoolers. While we are a Christian led co-op, we do not require our members to sign a statement of faith and welcome all who would like to participate in our co-op. Our goal is to foster an environment built on integrity and virtue, provide educational support, and opportunities to engage socially as well as a sense of community for those homeschooling their children.
We offer a variety of classes ranging in age from PreK/K - 12th grade. Co-op classes are held on Wednesdays in O'Fallon, MO. Membership in SHINE St. Charles requires you to be a homeschooling family of a school aged child between 3 and 18 years old. Our yearly membership fee is $20 which gives you access to our members only facebook page as well as our website, where you'll find more information about all the exciting things we offer. The leaders of SHINE St. Charles are committed to serve, help and support those families who desire to educate their children with quality standards. Should you have further questions about SHINE St. Charles, please contact us at info@shinesc.org
CLASS REGISTRATION FOR NEW FAMILIES BEGINS

6/2/18 @ 8AM!
Photo Gallery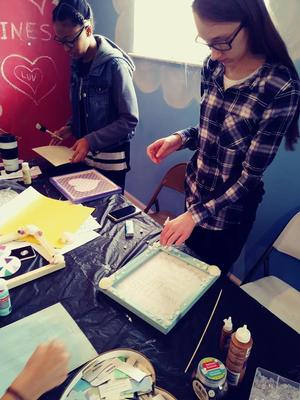 DIY Crafts - class

SHINE Prom 2018
Art Around the World- class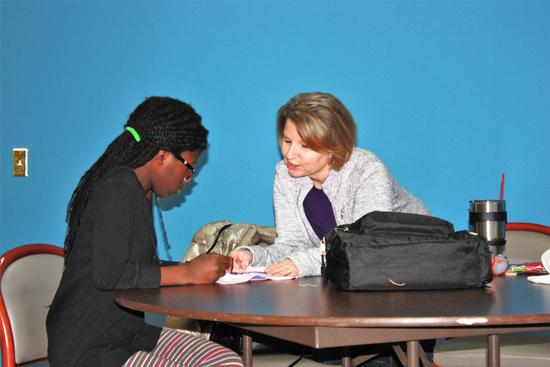 Embroidery - class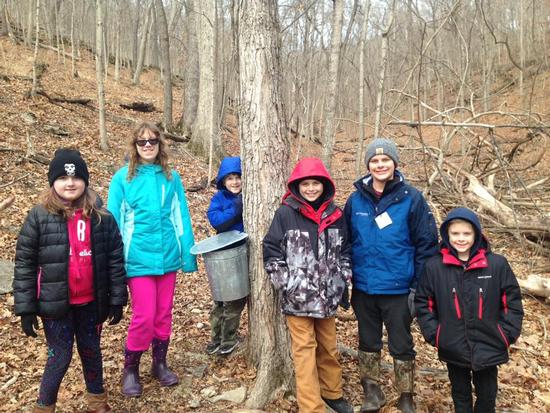 Maple Sugaring - field trip

Civil War Museum - field trip
St. Louis Art Museum - field trip
Valentine's Party
Art Around the World - class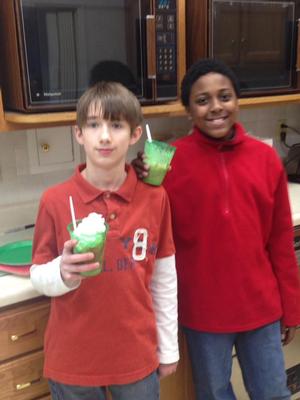 I Can Cook - class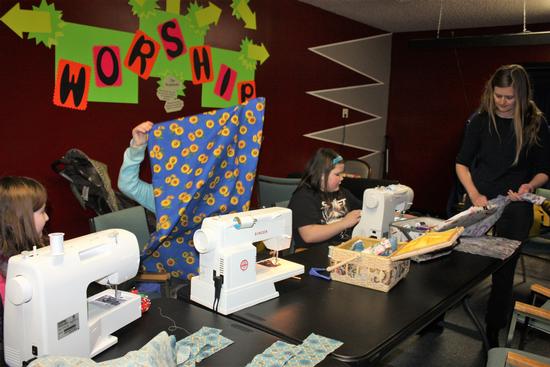 Learn to Sew - class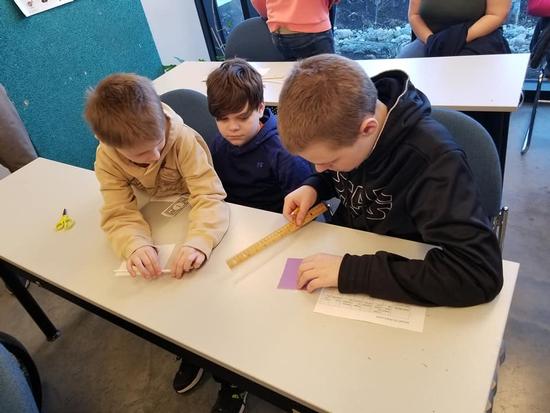 Mission Mars - Field Trip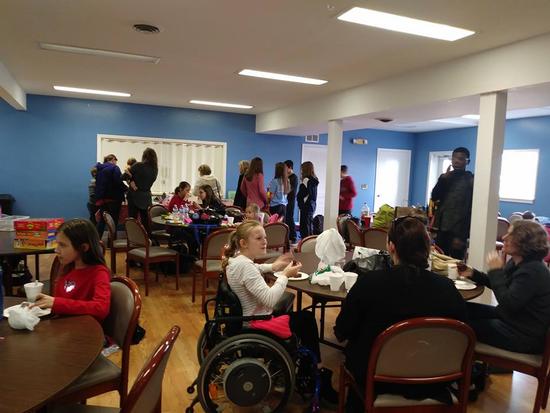 Valentine's Party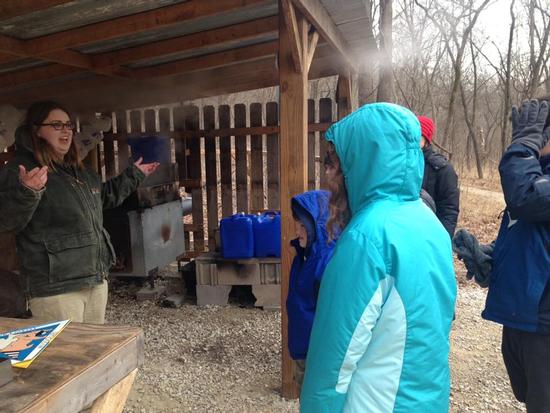 Maple Sugaring - field trip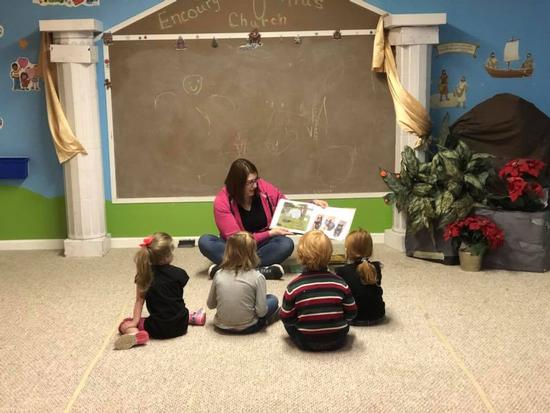 Letter of the Week - class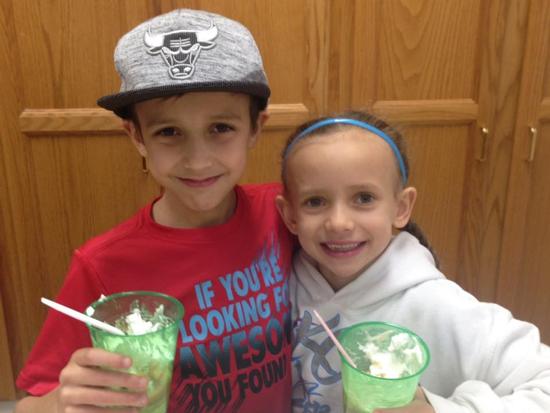 I Can Cook - class

Learn to Sew - class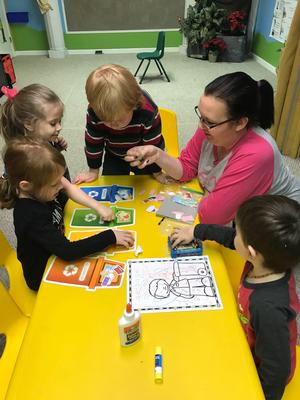 Who Are the People in Your Neighborhood - class

World at War - class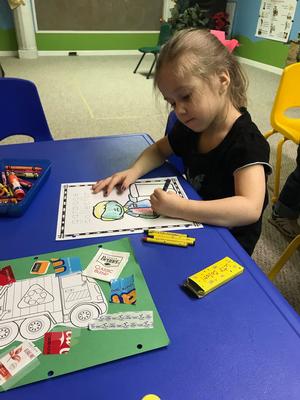 Who Are the People in Your Neighborhood - class

SHINE Prom 2018
Formal Debate - class
Astronomy - class
Paper Bag Books - class
Paper Bag Books - class
Embroidery - class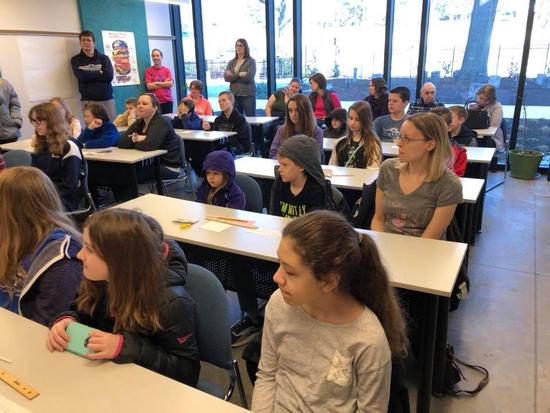 Mission Mars - Field Trip

Imaginative Play - class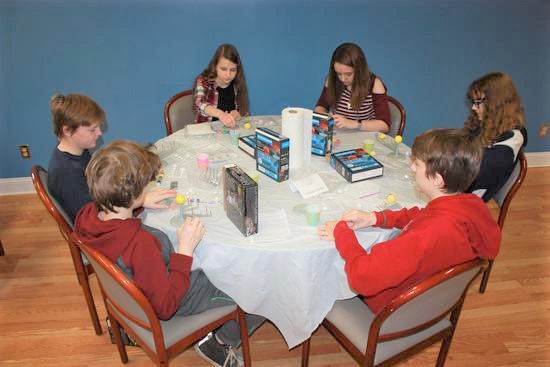 Astronomy - class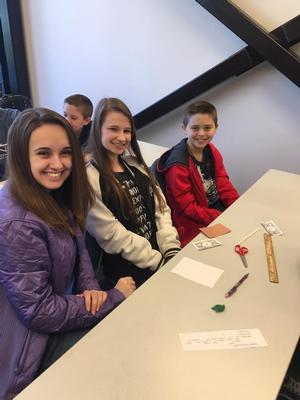 Mission Mars - Field Trip

SHINE Prom 2018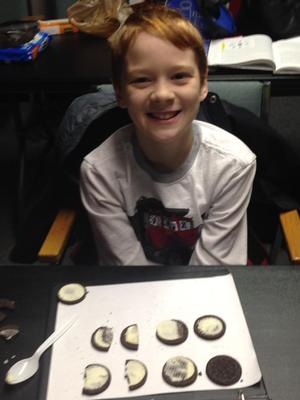 Astronomy 3-5th - class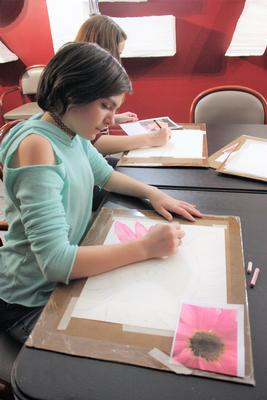 Nature Drawing - class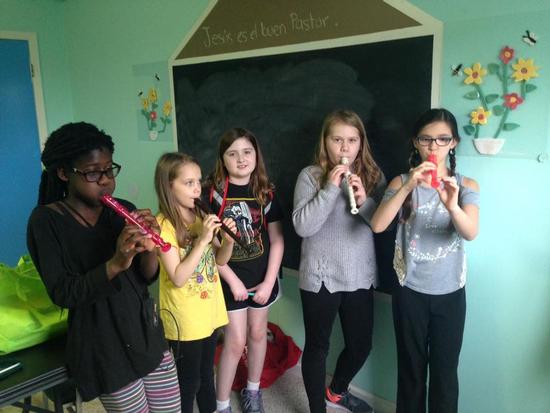 Music to My Ears - class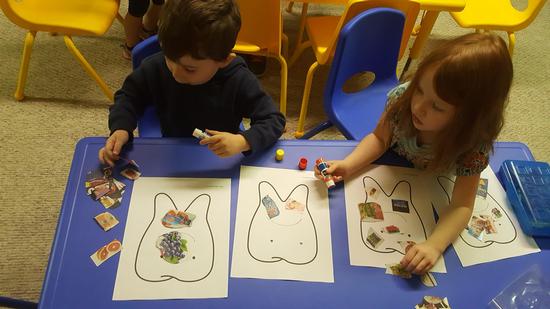 Who Are the People in Your Neighborhood - class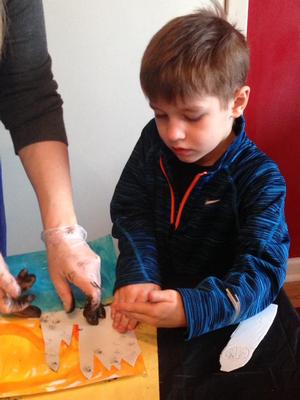 Art Around the World - class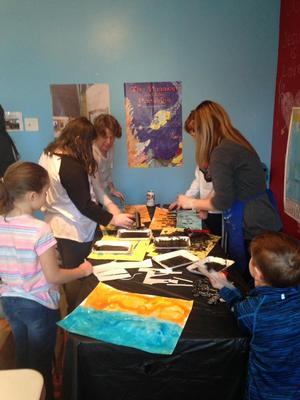 Art Around the World - class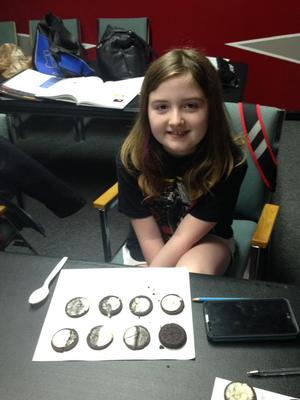 Astronomy 3rd-5th -class

SHINE Prom 2018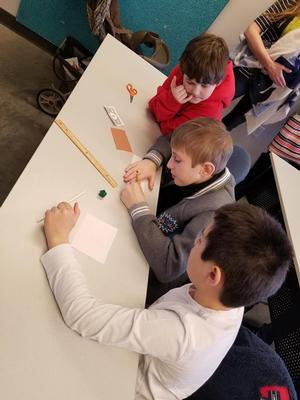 Mission Mars - Field Trip

Learn to Sew - class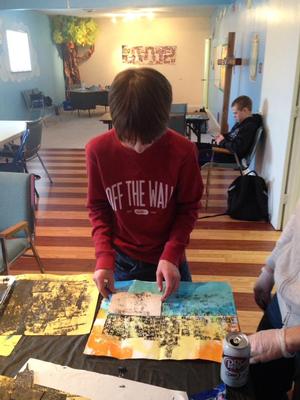 Art Around the World - class

My 1st Science Experiment - class
Art Around the World - class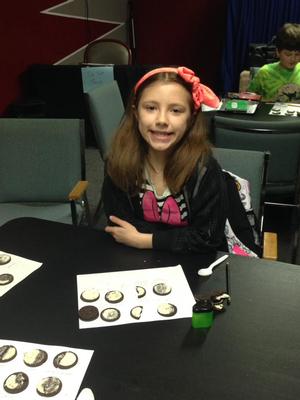 Astronomy 3-5th - class

Drama 6-12th - class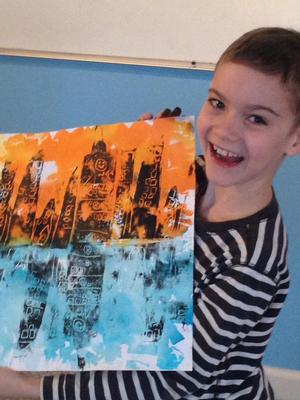 Art Around the World - class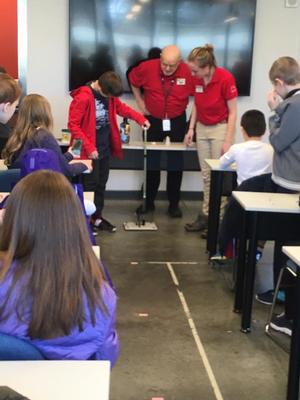 Mission Mars - Field Trip

SHINE Prom 2018