Symphony Concert Information
Join us at Powell Hall for these 2 educational concerts!!!
---
Hope you can attend at least one of the two exciting Powell Hall Educational Concerts this 2017-18 year!
The 2017-18 Educational Concerts at Powell Hall that SHARE will attend as a group are:
Athletes of the Orchestra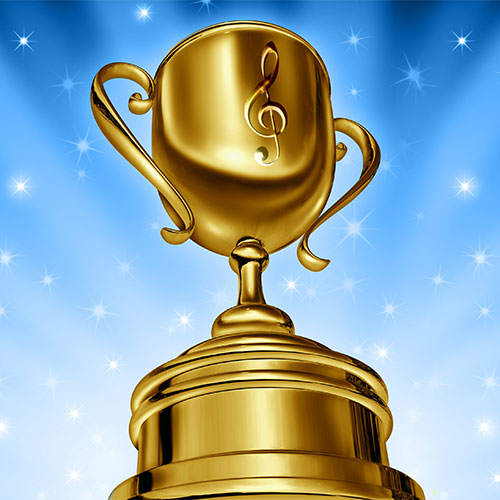 Wednesday, October 18, 2017 at 11:00 am
Dress Circle Box Section
Did you know that the musicians in an orchestra are athletes? They practice to keep getting better, they warm up and cool down before and after they play, they are led by their coach, the conductor, and it takes teamwork to score the perfect performance and win. Students will be introduced to the four families of instruments and discover the teamwork needed to hit a home run on the concert hall stage.
Featured Repertiore:
SHOSTAKOVICH Festive Overture
REINEKE Casey at the Bat
STRAUSS Thunder and Lightning Polka
WILLIAMS Olympic Fanfare
---
Up Close: Mendelssohn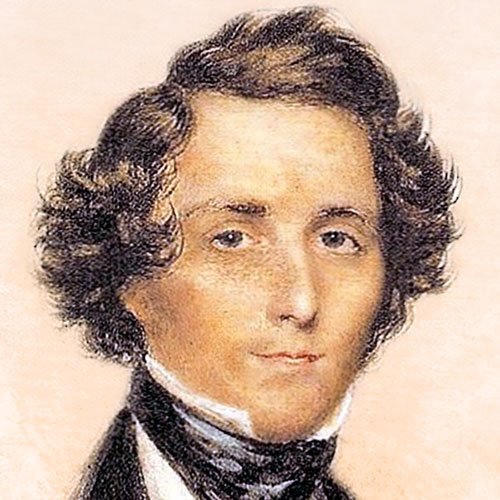 SOLD OUT!
Wednesday, February 21, 2018 at 11:00 am
Grand Tier Section
Join the St. Louis Symphony as we explore the life and music of one of the greatest romantic composers, Felix Mendelssohn. Together we uncover how a young man absorbed his own experiences with identity and culture into his music-music that still resonates with us today.
Featured Repertoire:
MENDELSSOHN excerpts from Symphony No. 4
MENDELSSOHN Wedding March from Midsummer Night's Dream
KEEP READING......
To sign up for one of the Educational Concerts, please LOG IN FIRST to the SHARE website. Click on any of the "Calendar" links (one is on top navagational bar). When the calendar appears, click on the date/concert you're interested in. A pop-up window will appear on the left side of your screen. Fill out the required information and your names will be added to the sign-up list. SHARE pays for your spot when your name is on the list. Tickets are $5.00 per person and lapsitters are free.
If you pay using Paypal, you will need to sign up and pay for each concert separately, because of the way the SHARE Calendar is formatted.

If you pay by check, you can pay for all the concerts you will be attending with just one check. However, be sure to note the concerts & dates in the memo section of the check. Mail check payable to SHARE and mail to:
Cathy Mullins
3675 Montana
St. Louis, MO 63116
For more information and directions, see the additional links below this one.
This field trip is open to all homeschoolers, so feel free to invite friends.
Hope you can join us!
Questions? Ekcjmullins@gmail.com