Symphony Concert Information
Join us at Powell Hall for these 2 educational concerts!!!
---
Hope you can attend at least one of the two exciting Powell Hall Educational Concerts this 2019-20 year!
Note: Due to limited seating, you must be a SHARE member to sign up for a concert.
The 2019-20 Educational Concerts at Powell Hall that SHARE will attend as a group are shown below.
Sign up is on the SHARE website CALENDAR.
Peter and the Wolf (repeat, but worth it!)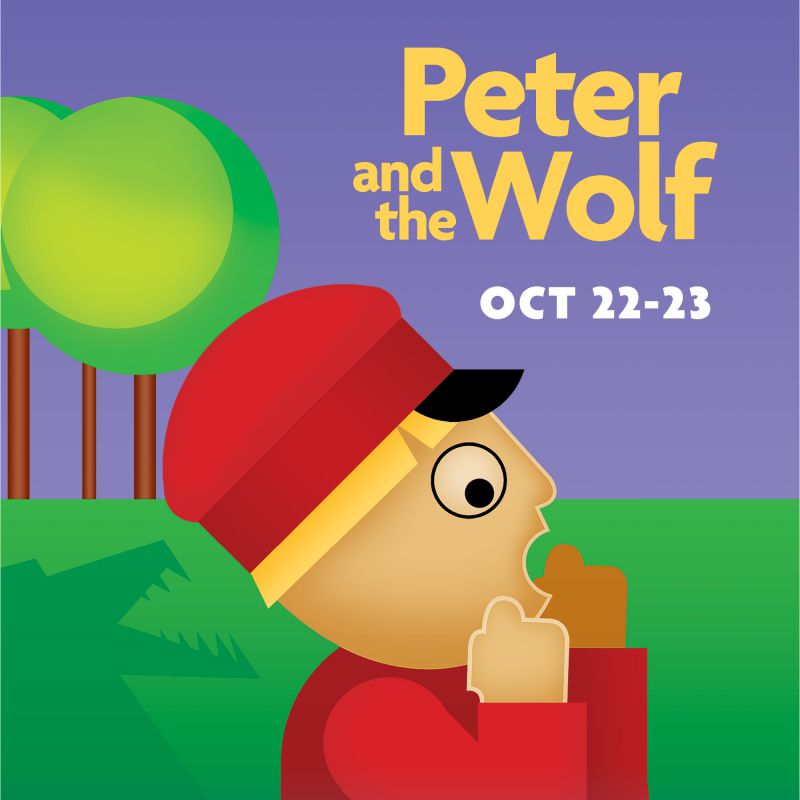 Wednesday, October 23, 2019 at 11:00 am
We have 125 seats in the Grand Tier Box and Loge
Join Peter and his animal friends on a symphonic adventure that has introduced generations to orchestral music through Prokofiev's beloved work, Peter and the Wolf. Each character in this musical fairy tale is represented by a different instrument of the orchestra. Together we experience the beautiful tapestry of orchestral color representative of our own unique voices and personalities.
DUKAS Fanfare from La Péri
MOZART German Dances, K. 571, no. 6
RAVEL Le Tombeau de Couperin, mvt IV, Rigaudon
COPLAND Hoe Down (string orchestra version), from Rodeo
PROKOFIEV Peter and the Wolf
---
Beethoven's New Groove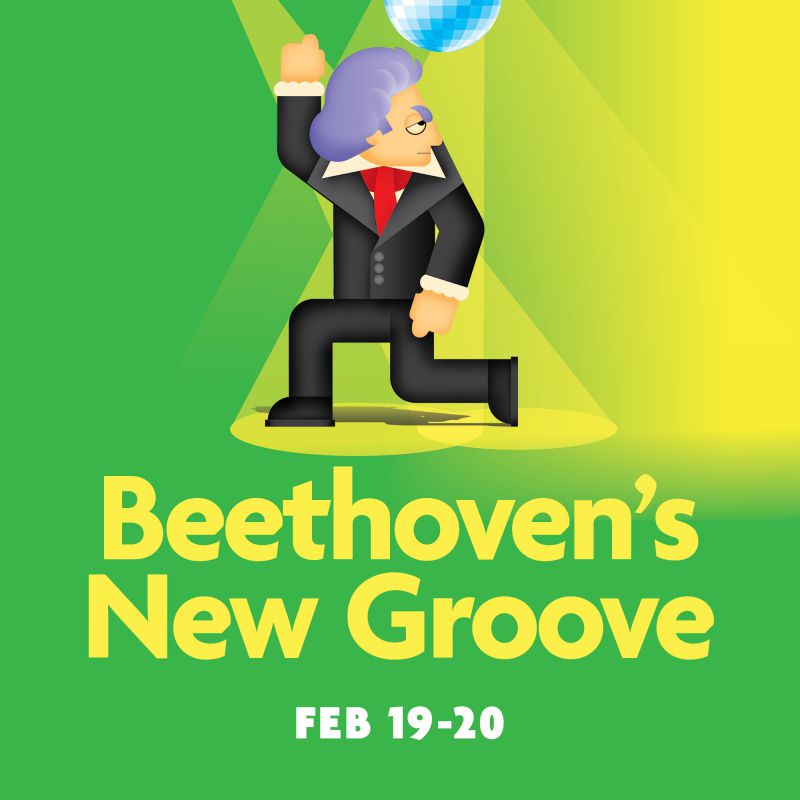 Wednesday, February 19, 2020 at 11:00am
We have 125 seats in the Grand Tier Box and Loge
Stomp, clap, clap, stomp! Learn about the beats in music and how different rhythms create different styles of music. Experience your favorite classical pieces with a few modern twists!
BEETHOVEN Symphony No. 9, mvt. II, Molto vivace
ROSSINI William Tell Overture
KHACHATURIAN Masquerade Suite, mvt. I, Waltz
MOZART Eine kleine Nachtmusik, mvt. I
TCHAIKOVSKY Symphony No. 6, "Pathétique", mvt II, Allegro con grazia
GRIEG In the Hall of the Mountain King from Peer Gynt, excerpt
GRIEG arr. SAM HYKEN In the Hall of the Mountain Swing
BEETHOVEN Symphony No. 5, mvt. I, Allegro con brio
BEETHOVEN arr. SAM HYKEN Symphony No. 5 Remixed
BACH arr. SAM HYKEN Tocata y fuga en re menor by Johann Sebastian Bach