Homeschool Roller Skating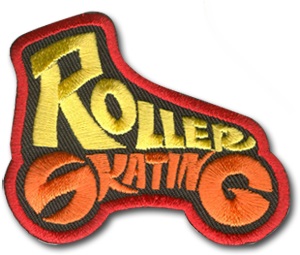 WHAT? Homeschool Roller Skating
WHEN? 2nd Tuesday of the month. Here are the Fall dates:
Sept 8
Oct 13
Nov 10
Dec 8
TIME? 1:00-3:00 pm
WHERE? Rock Roll-O-Rena, 4153 Jeffco Blvd. Arnold, MO 63010
DIRECTIONS? Exit at Richardson Road from Hwy 55 and head east. Make a right on Jeffco and it's just a few blocks down.
COST? $5.00 to skate plus rental (You may bring your own skates, but they must meet approval.)
$2.00 for regular skate rental
$3.75 for rollerblades
They prefer cash, but will accept credit cards.
QUESTIONS? Contact Michelle Weaver (Jefferson County Christian Home Educators), benjamin.weaver@sbcglobal.net
HOW? No sign-up, just show-up