Member Login
About Us
Our co-op classes offer home-educated students of all ages the chance to learn in a group setting. The classes offered are often determined by the talents of the parents that teach the classes. Additionally, we offer the opportunity for high school students to join classes taught by independently contracted teachers. We have classes for all ages in science, geography, history, PE and art just to name a few of the subjects we offer. In addition, we have track and field day every year, provide field trips opportunities periodically, host a closing program at the end of each semester, and offer other extracurricular activities.
Interested in joining Learning Station?
Read the FAQ section for details about our co-op. Then, if you wish to apply, schedule a tour or ask any questions, please e-mail LearningStationCoop@gmail.com.
Applications for the upcoming year must be received by July 31.

CHALC Survey
Glimpses of Co-op Life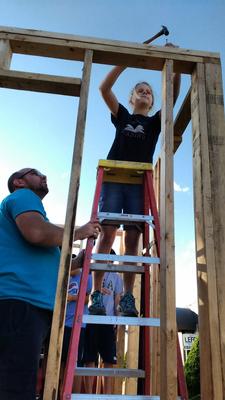 Construction Class (UL)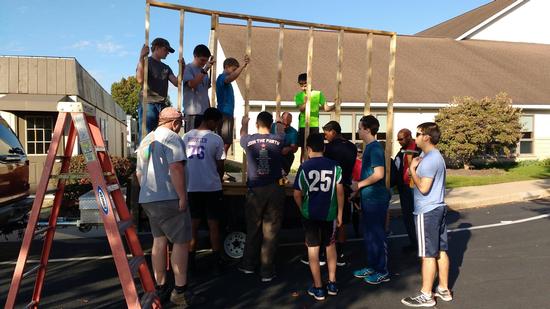 Construction Class (UL)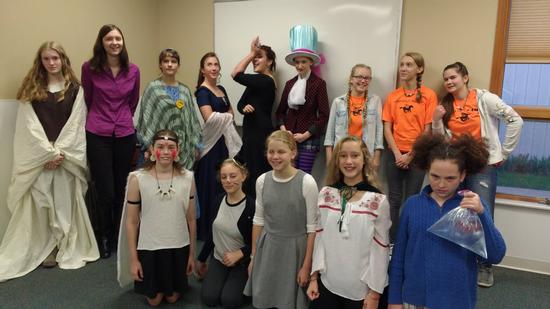 Character Day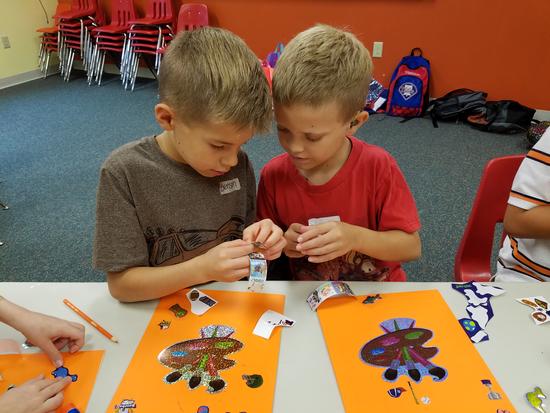 PreK/K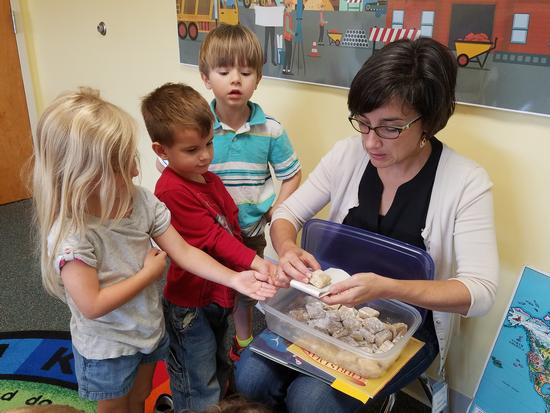 PreK/K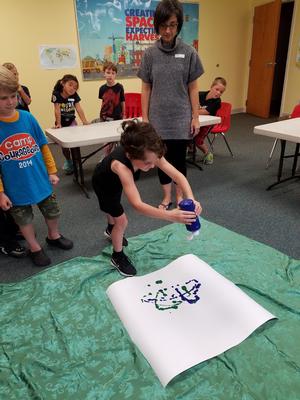 PreK/K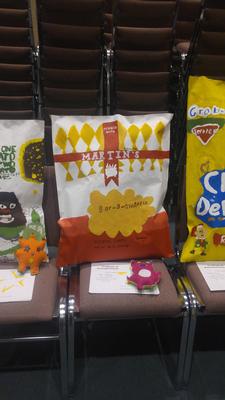 5th/6th Grade Art Display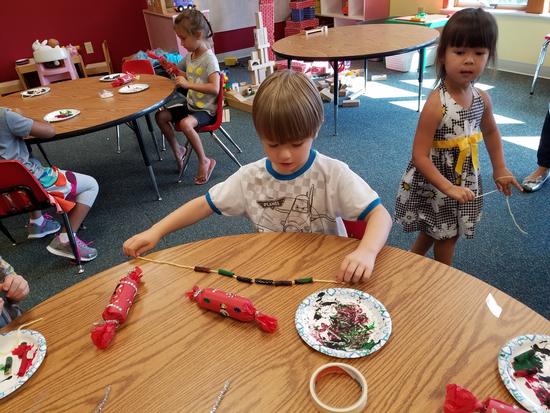 2s/3s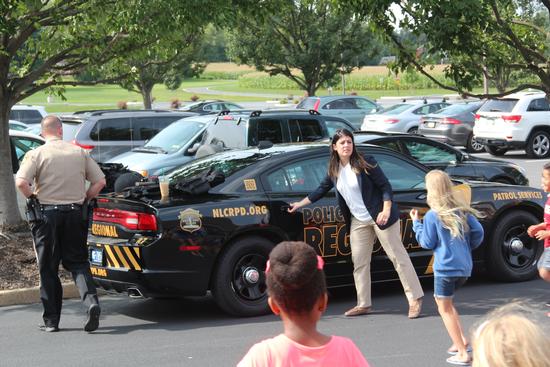 Safety Day 2018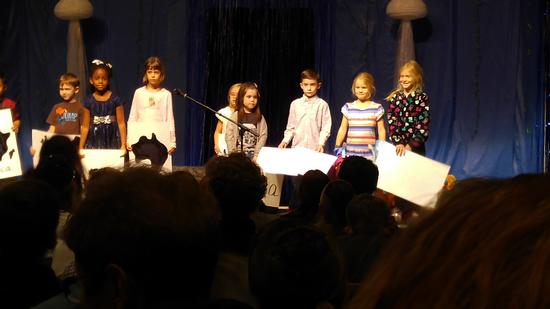 Closing Program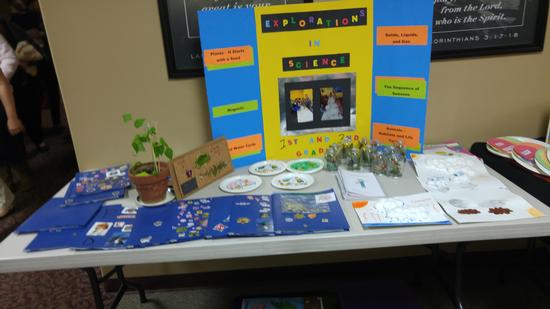 Closing Program Display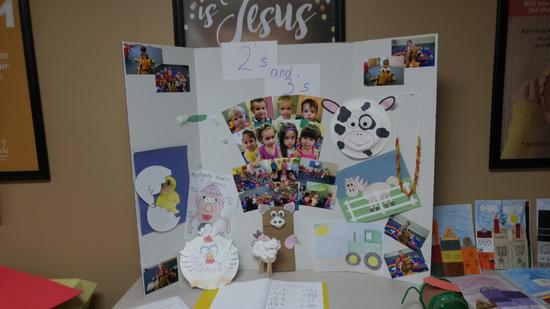 Closing Program Display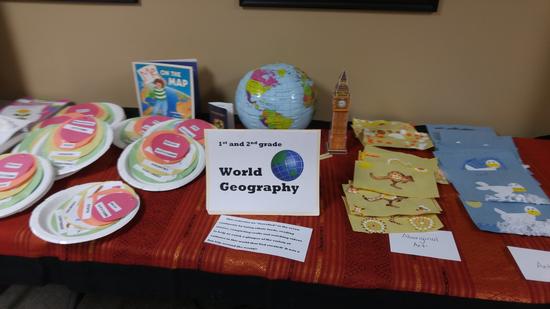 Closing Program Display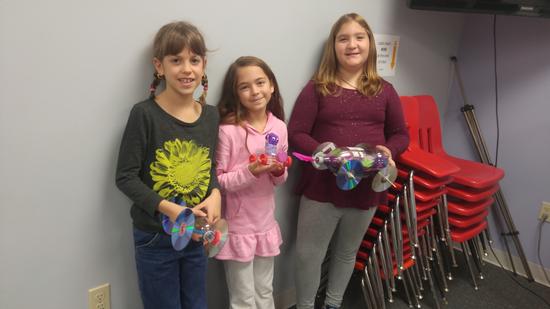 Recycled Racers

Creative Recycled Racers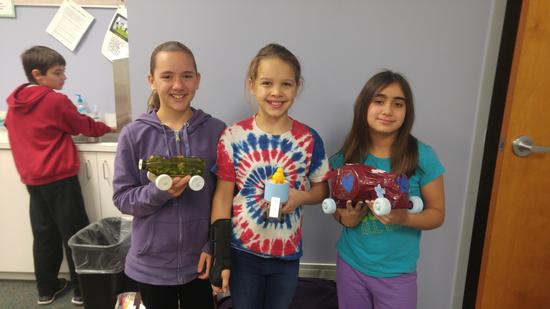 Recycled Racers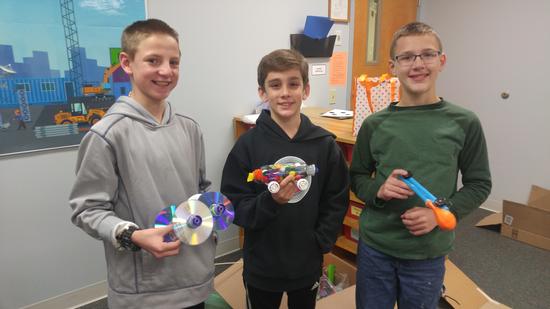 Engineering: Recycled Racers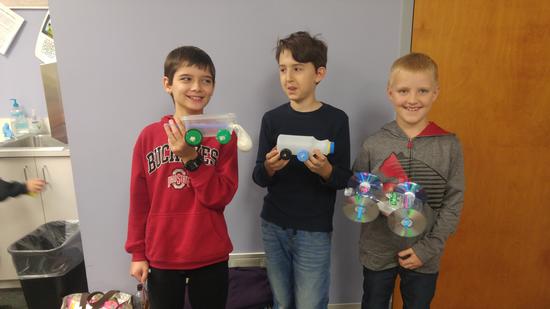 Recycled Racers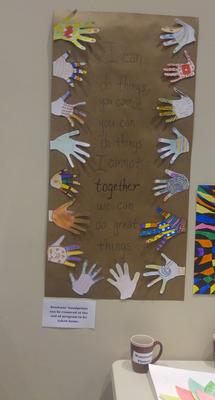 Closing Program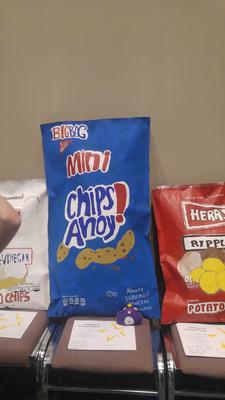 5th/6th Grade Art Diplay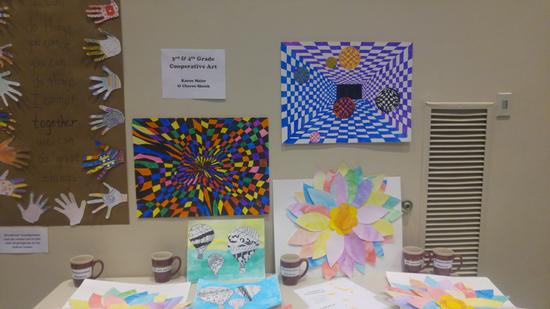 Cooperative Art Class Diplay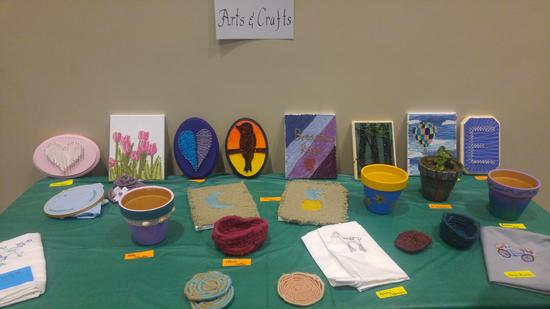 Arts and Crafts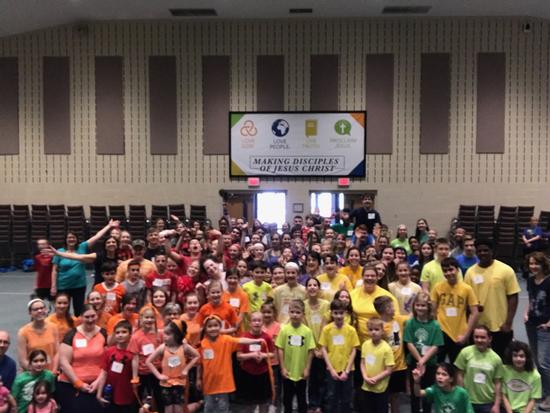 Track and Field Day 2018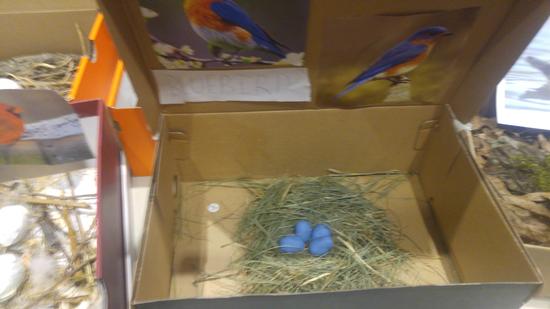 Bird Class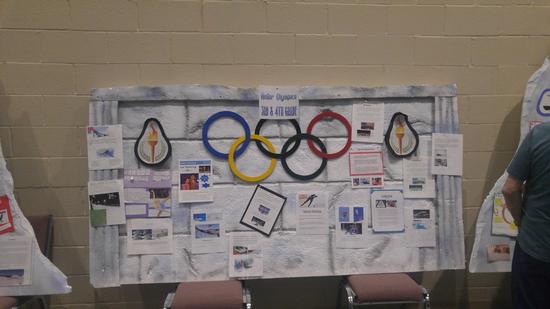 PE Olympic Theme Display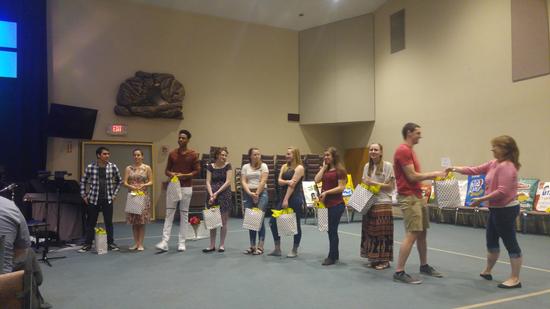 Graduating Senior Tribute

Vision, Mission, Values
Vision:
Investing in our children's future by inspiring them to reach their God-given potential
Mission:
Supporting homeschool families by providing a cooperative learning environment in which students develop academically and socially in a Christian community
Values:
Collaboration, Community, Structure, Safe Environment, Variety
UL Campus
Calendar
Jan
23
UL - Wk #3
January 23 - Wednesday
08:00 AM - 04:45 PM
Jan
30
UL - Wk #4
January 30 - Wednesday
08:00 AM - 04:45 PM
Feb
06
UL - Wk #5
February 6 - Wednesday
08:00 AM - 04:45 PM