Pizza Delivery
March 26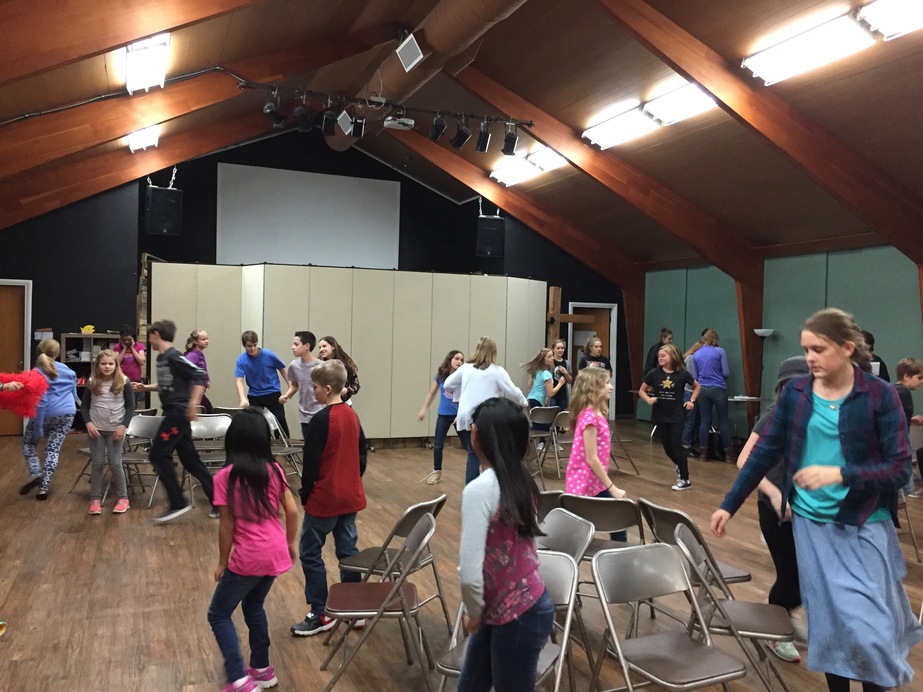 Carabello Coffee Fundraiser
Fundraiser Now In Progress

All coffee sold between now and break will donate extra money towards our benevolence fund. Please sell coffee!
Visual & Performing Arts Evening
April 13, 2018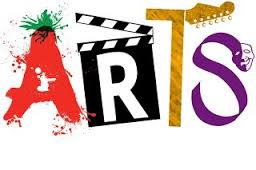 ALL families are invited to attend. We look forward to celebrating all our students have accomplished this semester!
High School Musical Jr.
April 20 @ 7pm & April 21 @ 12:30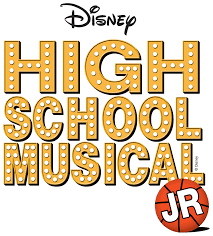 Horizons of Gold
April 21, 2018 @ 3pm & 7pm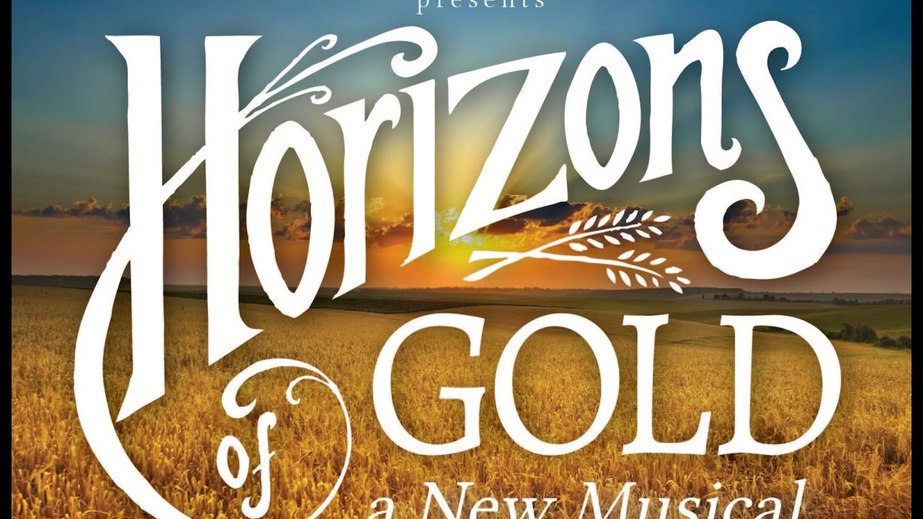 What began as a handful of enrichment classes has developed into an expanding educational program.
HELP Homeschool offers enrichment and academic classes taught from a biblical perspective. We partner with the parent for the purpose of equipping you in your God-given task of educating your children. Parents are given the flexibility to select the classes best suited to your student need and family budget. Classes are held once a week so families experience minimal disruption to everyday life.

HELP homeschool continues to grow and adapt as the needs of our families change. When a particular course is desired, qualified instructors are sought to step in and fill the need.

HELP Homeschool meets at Milford Christian Church, 844 State Route 131, Milford OH 45150.
Our Classes