Homeschool Support Groups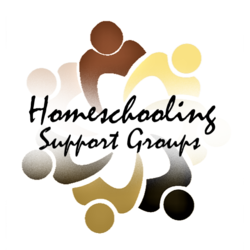 Homeschooling Support Groups meet the needs of YHSA's homeschooling parents and friends through the contribution of ideas, provision of encouragement and the sharing of burdens with one another. These monthly meetings start at 7:00 pm unless otherwise noted, and run late. Most groups meet from September to May. Have questions about beginning to homeschool, this is the place to ask. Visiters are always welcome to any of the Support group meetings. It is a smaller more intitimate environment which is a great way to get to know the home schooling community.
No child care is provided. Therefore, please make arrangements for your children at home. (Infants are always welcome!!) Members do bring a snack or a drink to share, but that is not expected of guests. We discuss anything and everything about home schooling. So bring your concerns for prayer, and come laugh, and learn.
For more info please contact Amy Kanost: amyekred@outlook.com. Please contact the Support Group leaders to receive more information about their group.
---
Moms' Support Groups
Open to All Moms in the Homeschooling Community
---
West York - Charity Charleston
2nd Monday of each month, 7-9 pm.
East York - Jennifer Feeser
4th Tuesday of each month, 7 pm.
Runs September through May, with a picnic in June.
---
Parent's Support Groups
Open to All Moms and Dads in the Homeschooling Community
---
Dallastown - Brenda Schmid
2nd Thursday of each month, 7 pm