Activities for those considering membership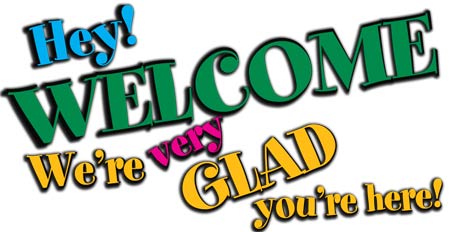 Many of our activities are for members only, but there are ways to try out YHSA and see if it's right for you. Our Outreach department sponsors activities that encourage and inform those new to home schooling, new to the area or just new to YHSA. Take a look at the pop-out menus to the right of this link or click the activities listed below.
Our largest Outreach Activity is the YHSA Homeschool Expo. Take a look at the link listed under "Public Pages".