Welcome
Welcome to the Learning, Activities and Fellowship (LAF) Co-op! Our goal is to assist homeschooling families by providing a variety of classes to help meet the educational needs of your PreK-12th grade students. Students may take just one class or as many as six. LAF meets at Grace Fellowship Church in Shrewsbury on Thursdays from September through May.
Please add lifeline@homeschool-life.com and lafdisneymom@comcast.net to your email contacts or address book. You should receive a Weekly Update email every week. You will also be getting many important communications from LAF Leadership and Teachers from these email addresses. Check your SPAM or Promotion folders for missed emails from LAF.
Nov
21
Fall Week 10
November 21 - Thursday
08:45 AM - 03:20 PM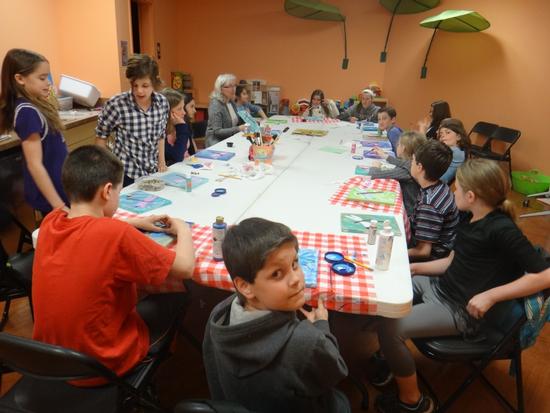 2019 - 2020 Academic Year
Fall Session (10 weeks): Sept 19 to Nov 21 (Make-up: Dec 5)
Winter Session (10 weeks): Jan 9 to Mar 12 (Make-up: Mar 19)
Spring Session (8 weeks): Mar 26 to May 14 (Make-up: May 21)

There is an annual enrollment fee of $35 for the first student and another $15 for each additional student, i.e. enrollment fee total for two students is $50, for 3 students is $65, etc.. The fee will cover the cost of website maintenance, liability insurance and other administrative expenses. The enrollment fee is due by May 16. If enrolling after May 16, the fee is due within two weeks of enrollment in cash and is non-refundable even if you decide to withdraw students from classes. Please contact BeckiJo Disney at lafdisneymom@comcast.net or 717-747-4639 with any questions.