Mr. Tom Cooney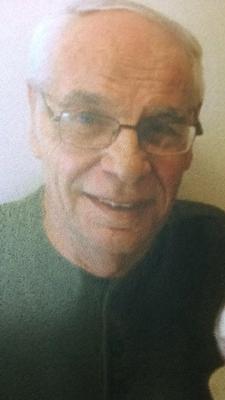 Mr. Thomas Cooney, Sr., loving known to all who previously took his Introduction to Sign Language and Deaf Culture classes as "Mr.Tom", has been teaching at Chosen Co-op for many years.
He is a beacon of light and undoubtedly your children will come home filled with Mr.Tom stories and a love for deafness that often eludes many. He shares his personal testimonies and builds passion and compassion for individuals labeled as deaf and handicapped. As a result of his Christian based teaching style, many of his students go on to have a rewarding profession teaching or interpreting for the deaf.
His resume includes being an honorary graduate of Gallaudet University, the oldest liberal arts college for the Deaf in Washington, DC., a two times Points of Light Recipient, and a Jefferson Award winner.
He is also a long-standing member of Calvary Baptist, has raised up two sons who serve the Lord, and has 6 grandchildren.
No Current Classes Instructed by Mr. Tom Cooney