Mrs. Molly Grigg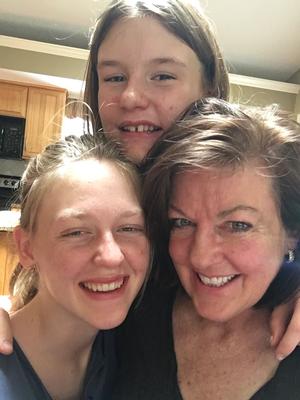 Molly Grigg is a 20 year veteran homeschooler and has always loved teaching kids. A goal of every class is to share how the natural world is so elegantly engineered so that her students will become awed by the Creator.
Molly has an AAS in Greenhouse Management from Ohio State, a BS in Psychology and Behavioral Sciences from Palm Beach Atlantic, and two MA degrees from Regent University in Communications and Public Policy.
Her teaching experience includes teaching Earth Science at Life Academy, teaching adult gardening classes, and teaching a variety of classes in 4 other co-ops.
She is happily married to her best friend, Dan. Together they have raised 3 homeschool graduates and have a daughter in middle school.
No Current Classes Instructed by Mrs. Molly Grigg