Mrs. Noelle Stillman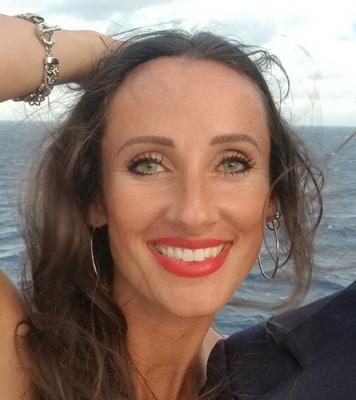 Noelle is a homeschooling mom of 8 kids, and has been homeschooling for almost 20 years. She taught at Chosen for 13 years and served on the Board of Directors, and is excited to be returning to teach this fall! She previously taught at Wellmont Academy, and has been teaching at HSLDA Online Academy since 2017.
Noelle is an Occupational Therapist and is currently pursuing her doctorate at the University of St. Augustine. She earned her OT degree at Florida International University in Miami. She also holds a certification in German Language Studies from the Collegium Palatinum in Heidelberg, Germany, and has earned certifications as a birth doula and health coach.
Noelle and her family have lived on a farm in Myakka City since 2013, where they raise cows, horses, pigs, goats, and many other animals. They attend Bethany Baptist Church where they lead worship as a family, and are actively involved in many areas of ministry. Noelle's hobbies include traveling, reading, writing, sewing, drawing, music, and being active outdoors.
No Current Classes Instructed by Mrs. Noelle Stillman