Support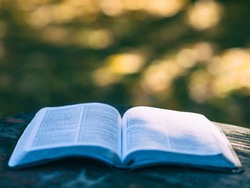 It is our desire to offer support and encouragement to new and veteran homeschool families. This is accomplished through our online community, support meetings, and events for kids and moms.
Support meetings are open to visitors and we welcome any mom who is currently homeschoooling, interested in homeschooling, or would like to learn more about HIM. Support meetings are held from 7:30pm to 9:30pm the second Monday of each month from September through May (no meeting May 2022).
To visit one of our support meetings or park days please send an email to HIM.Ohio@gmail.com for location information.
We regret that we are not able to provide childcare for support meetings, however, nursing infants are always welcome.
During the summer months of June, July, and August we offer weekly play days at local parks.