About Us
Since 1989, Eastside Explorers has served homeschooling families
in the northeast Phoenix/Scottsdale area in the name of Jesus Christ.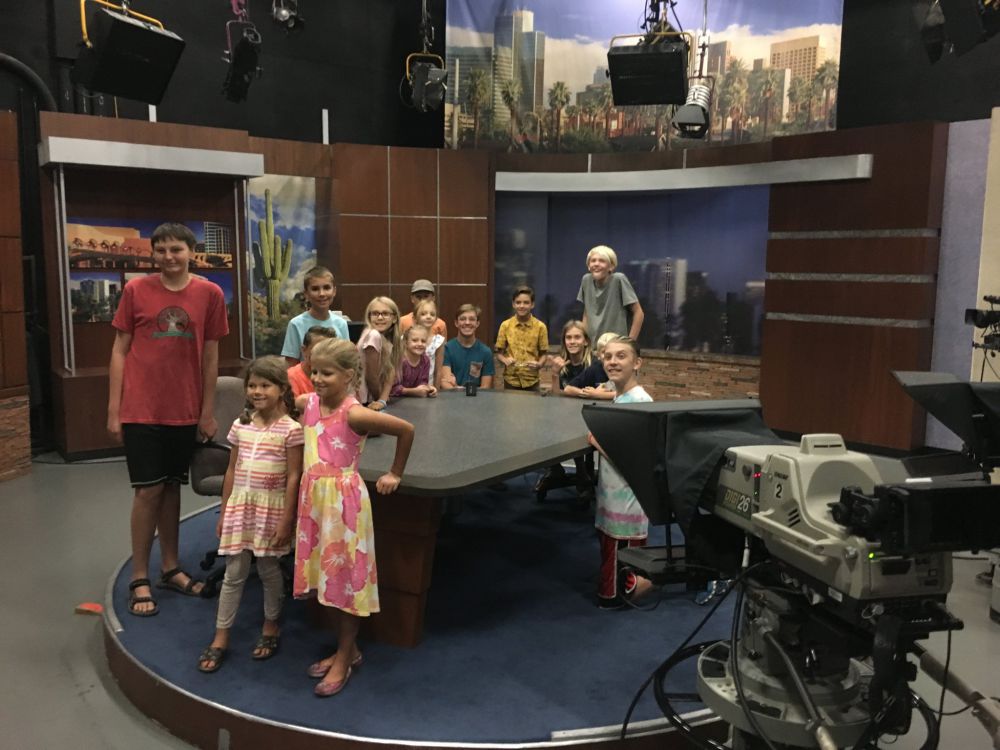 The purpose of Eastside Explorers is to further the interest of home education of children by their parents in the name of our Lord and Savior, Jesus Christ, and on the authority of His Word. We abide by our Statement of Faith and Honor Code.
Eastside Explorers is a completely volunteer-led homeschool group. As such, we rely on our members to lead, organize, and coordinate activities and administration responsibilites. This volunteer commitment is mandatory and a necessity to make Eastside successful.
Please review our FAQs to learn more about what Eastside has to offer!