What's included in your PCHS membership?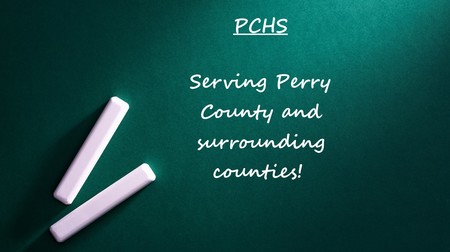 Although we attempt to offer some activities to people outside our membership, there are many benefits available only to members. They are as follows:
*Field trips - often with a discounted admissions price that our group fund contributes to.
*HSLDA yearly membership discount
*25% discount on Masterbooks products when you order through our group order two times each year.
*Social events for the whole family - picnics, holiday parties, etc.
*Access to our group directory listing homeschool families in your area
*Opportunity for moms to get together with other moms monthly for a night out.
*Opportunity for teens and elementary aged students to participate in periodic meetings.
*Free table at our Homeschool Used book and Curriculum Sale in the spring.
*Free listing on the PCHS website for any businesses that are owned by homeschool families.
*Opportunity to participate in assisting other homeschool families with temporary homeschooling help, physical needs, and prayer support.
*One Community Aid care card (similar to a giftcard) each year for any member family who needs one to use at any local Community Aid location.
*Password protected members only access to our website that includes the following benefits:
-On-line event registration with a confirmation and reminder
-Free forum posting of curriculum, books, and any miscellaneous items you have for sale/ISO/free
-Regular access to homeschool resources, special offers, and product sales