How do I join PCHS?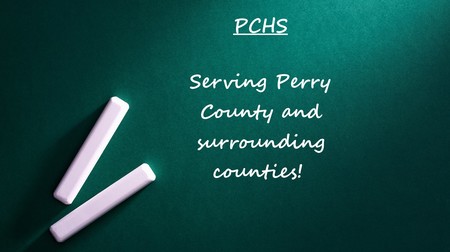 Thank you for your interest in the Perry County Homeschoolers. In order to become a member, we ask that you take the following three steps:
Step One: Click the chalkboard image on the PCHS homepage that says, "Join Perry County Homeschoolers" or click the following link: https://www.homeschool-life.com/403/signup This will direct you to the registration page. Enter the information required in order to activate your on-line account.
Step Two: Pay by sending your name, address, phone number, and email address along with your $15 check made payable to Perry County Homeschoolers to: PCHS, 33 Nipple Road, Thompsontown PA 17094 (this will give your family membership through August 31, 2022).
Step Three: Wait to receive an e-mail from membership administration informing you that your membership has been approved. Please allow approximately 48 hours from payment receipt for your on-line application approval. Your membership will take effect as soon as you receive the e-mail welcoming you.
Once you receive your approval e-mail, you are ready to log in via the log in link on the public home page (arrow with a bracket located in the top right corner of the page). You determine your own username and password. Please keep this information current. You will be responsible to update as needed.