West Area Park Days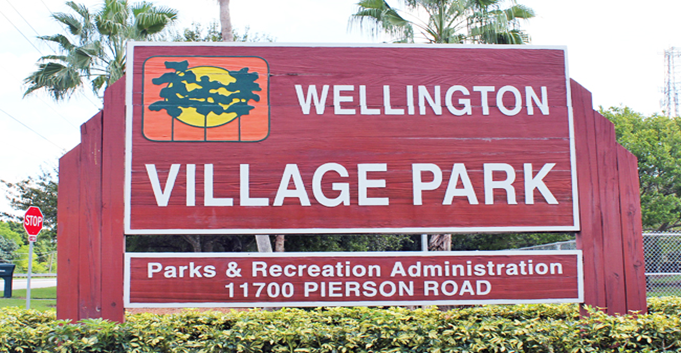 West Area Park Days
Welcome back to a new school year! We are excited to create community with you and your family. You are not alone on this crazy, beautiful adventure we call homeschooling!
Where: Wellington Village Park (Pierson Park) 11700 Pierson Rd, Wellington, FL 33414; We meet at the large pavilion closest to the playground.
When: SECOND Friday of the month; August through May
Time: 11:00 A.M. - 1:00 P.M.
*Parents: Field trips and a word of encouragement with table discussion.
*Kids: Play at the park.
*Teens: Speaker with activity to follow (topics TBA) and time to connect with other teens!
Support Group Leader: Brittany Galbreath, bgalbreath27@gmail.com
Teen Contact: Andra Weber, 561.302.4944
Library Contact: Tina Bell, bellschool@att.net
**Childcare is not provided at any PEC meetings. Every parent is responsible for their own children.
**PEC IS NOT responsible for the safety or supervision of any child at PEC events.
Support groups are located throughout Palm Beach County. These groups meet monthly at parks throughout the county and parents can choose them according to their location or need. Monthly meetings consist of a biblical devotion, an information time for parents, as well as a play/social time for the children & teens. Field trips, service projects, Moms' Night Out, and holiday celebrations are all coordinated through these groups. We encourage prospective members to check out the various support groups until they find one that meets their needs, and then to plug into that group and become involved in it. Support groups will be an encouragement to you and to your children!