North Area Park Meeting
Add to Your Calendar:
01/28/2022 13:00
01/28/2022 15:00
America/New_York
North Area Park Meeting
North Area Park Meeting
Mirasol Park
PEC ~ Parents Educating Children
[email protected]
false
MM/DD/YYYY
aUinrLWZczwYavqgBmQP30959
Date – Time
January 28, 2022 – 1:00 PM - 3:00 PM

Location
Mirasol Park
12385 Jog Rd.
Palm Beach Gardens, FL 33410 US

Additional Information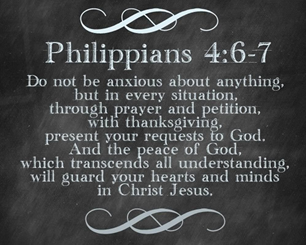 North Area Mirasol Park Meeting
Friday, January 28, 2022
1 pm - 3 pm
Welcome back, and Happy New Year!!!
We will be meeting at Mirasol for our 1st meeting of the 2022 calendar year.
This month we will begin our curriculum discussion series.
Topics: Math and Science
Bring your Math and Science texts/workbooks for roundtable discussions.
Check your email after January 15 for more details regarding these discussions.
Also, plan on the following...
Devotional
Raffle
General Announcements
Field Trip/Events Signup Info.
Fun Play for the Younger Children
Teen Activities
This is the last month to purchase SaveAround coupon books for $25 cash.
Early birds are welcome to arrive starting at 12:30 pm.
Please remember to bring a lawnchair, sunscreen, umbrellas, etc.
We will meet rain or shine on the 28th. Pavilion space is limited, so plan accordingly.
Jennifer Snider, Support Group Leader, [email protected]
Peggy McCall, Teen Leader, [email protected]
Angie Eley, Teen Leader, [email protected]