North Area Park Meeting
Add to Your Calendar:
04/22/2022 12:00
04/22/2022 15:00
America/New_York
North Area Park Meeting
North Area Park Meeting
Mirasol Park
PEC ~ Parents Educating Children
[email protected]
false
MM/DD/YYYY
aUinrLWZczwYavqgBmQP30959
Date – Time
April 22, 2022 – 12:00 PM - 3:00 PM

Location
Mirasol Park
12385 Jog Rd.
Palm Beach Gardens, FL 33410 US

Additional Information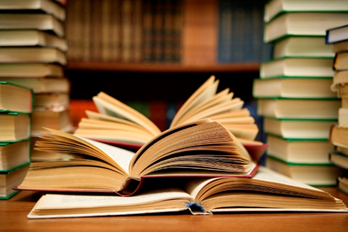 North Area Mirasol Park Day
April 22, 2022
12 - 3
Teen Activities/Meeting 1 - 3
Used Curriculum Trunk Sale:
Each family will be responsible for its own "bookstore".
Price each item using stickers or (preferably) painter's tape.
The sale will be set up like a garage sale/trunk sale.
For safety purposes, back your car into a parking space along the sidewalk (the one that runs parallel to the ball field) and set up shop!
If anyone has extra folding tables, please bring them. We can set up a row on the opposite side of the sidewalk for more sellers.
Any overflow can set up in the main pavilion.
It will be cash only. Please be sure to bring your own change.
Important Reminder:
***Childcare is not provided at any PEC Meeting. Every parent is responsible for their own child(ren) (especially during this book sale) as PEC is NOT responsible for the safety or supervision of any children. A parent or guardian must be present. Monthly meetings and most PEC activities are NOT drop off events. Thank you in advance for your compliance in this matter***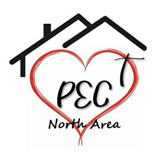 Jennifer Snider, Support Group Co-Leader, [email protected]
Kim Pasqualini, Support Group Co-Leader, [email protected]
Peggy McCall, Teen Leader, [email protected]
Angie Eley, Teen Leader, [email protected]