Business Directory
Browse Alphabetically ABCDEFGHIJKLMNOPQRSTUVWXYZAll
Alan's Auto Repair
Submitted by: Barton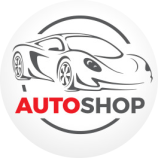 Skilled Mechanic, in business since 2001.
Any make, any model.
Call (920) 987-6541 for an appointment.
Contact: 789 Golden Castle Ln, Fond du Lac, WI 92456 | Phone: 920-987-6541 | Cell: 920-321-6547 | Fax: 920-123-4567
Architect Andy
Submitted by: ADMIN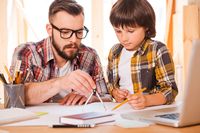 Architect Andy
Professional architect services provided by a customer service oriented homeschooling family. Call us for remodel or new construction plans. We offer a discount to homeschooling families. We look forward to working with you!
Contact: 154 S. Mulberry Lane, Fond du Lac, WI 54935 | Phone: 920-755-0022 | Cell: 920-755-0011 | Fax: 920-755-0033