Business Directory
Browse Alphabetically ABCDEFGHIJKLMNOPQRSTUVWXYZAll
Marlyn's Plumbing Services
Submitted by: Barton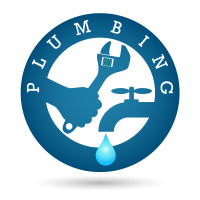 Marlyn's Plumbing Service is family owned and operated, in business since 1991.
The owner, Marlyn Stauffer, is a Master Plumber. He is Back Flow Certified, Natural Gas Certified, and holds a Master Plumber's License #CFC058947.
Contact Marlyn to take care of your:
remodel,

repair,

new construction, and

general plumbing needs!
Call (920) 789-1235 for an estimate today!
Contact: 4564 S. Cayuga Ave, Fond du Lac, WI 94125 | Phone: 920-789-1235 | Cell: 920-123-4567 | Fax: 920-799-1253