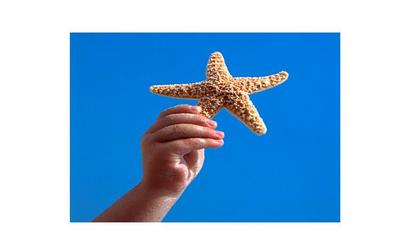 HomeStars
(Homeschool Support Ministry of Bethesda Lutheran Brethren Church)
Students of Truth and Righteousness
"Those who are wise will shine like the brightness of the heavens, and those who lead many to righteousness, like the stars forever and ever." Daniel 12:3
Serving Eau Claire, Wisconsin and Neighboring Communities
Homestars support group meets at Bethesda Lutheran Brethren Church in Eau Claire. During 2015-2016 school year, we will be meeting on the 2nd Tuesday of the month (except for September which will be the 3rd Tuesday - 9/15) for Mom's Support, Kids Classes, and Family Activities for grades Pre-K thru 12. In addition we will be offering group field trips throughout the year and a book sale. It is our hope to offer homeschool support to you this year. Serving over 105 families and 175 kids for the 2014/2015 school year.
First "HomeStars Day"
September 15th
Join HomeStars by selecting "Request Membership", completing 2015/16 Registration and Release Form, and returning form with dues to address on form.