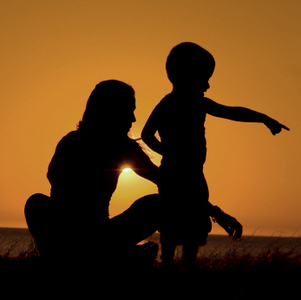 Welcome to the Christian Home Educators Association of Collier County (CHEACC) web site!
Purpose
The purpose of CHEACC is to provide information, support, and encouragement to local Christian home school families. The organization was established upon basic Christian values and principles found in the authoritative Word of God.
Meetings
CHEACC meets the third Monday of each month at 7:00 PM. These meetings are held at Center Point Community Church, 6590 Golden Gate Parkway. Some meetings feature guest speakers, and others focus on topics for small group discussions. Child care is available and visitors are welcome at all meetings.
Child Care Reservations
A nursery is available for children 7 and under. The cost is $2 per child. Make your reservation by calling the hotline at 239-435-8758 by noon on the day of the meeting.