Parent Orientation
Parents, if you are in the city of Chicago and would like to join our parent orientation please contact us.
Now Enrolling
Virtual Learning
Homeschool Cooperative Virtual Learning
About CHESS
Who We Are
A Support Group and Homeschool Cooperative Academy

Our Mission:

….is to exclusively develop, empower, and educate parents and their children through a cooperative setting, by building relationships, sharing fun-filled group activities, ideas, resources, and experiencing learning in a Christian atmosphere.

Interacting with a community of other parents who share your faith, values, beliefs, and commitment to a quality education, unleashes unlimited advantages and opportunities for the entire family! 

Join Today! Considering homeschooling?

Schedule a Meet and Greet (takes place before registration). Please schedule your time to meet & greet here: https://calendly.com/chessupchicago

If you have any questions please email: info@chessup.org

Click our group picture above to schedule your Meet & Greet today!
Back-to-school
KGCA class starts: Tuesday, August 27, 2019
Co-op begins: Tuesday, Sept 3, 2019

2019 Award/Graduation Ceremony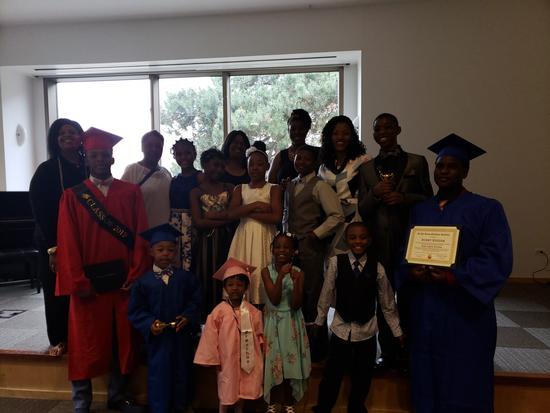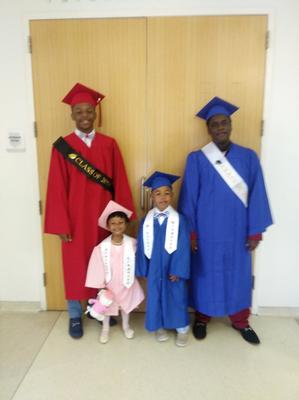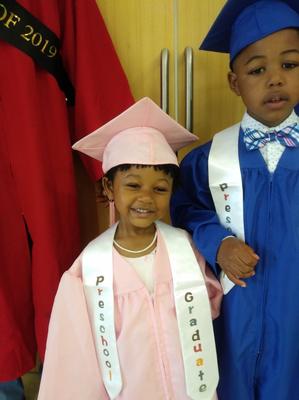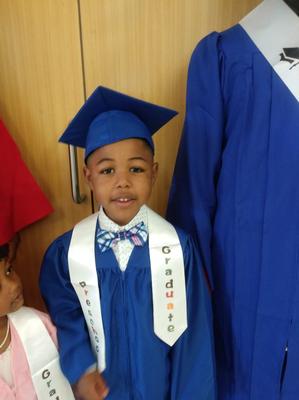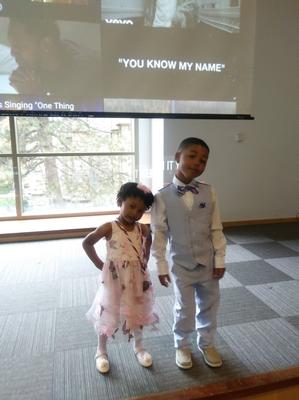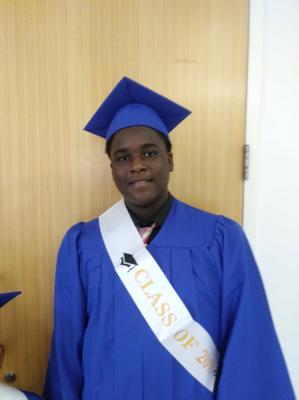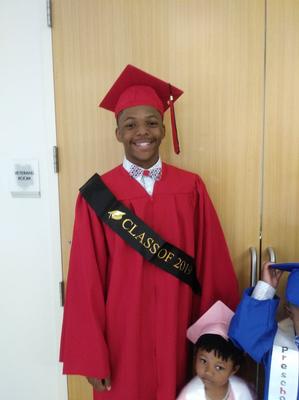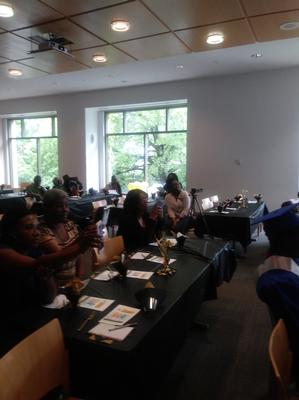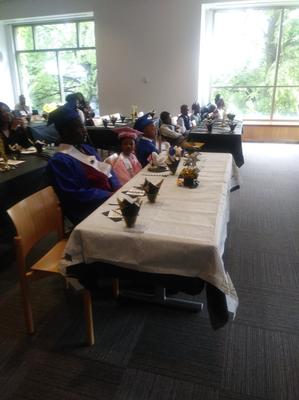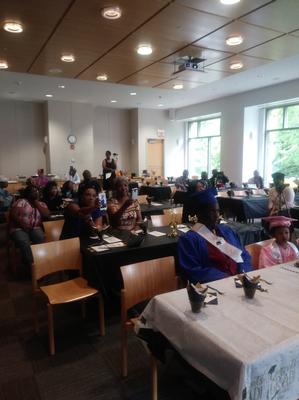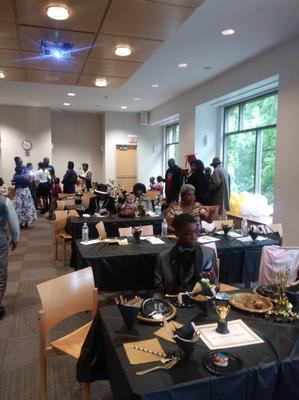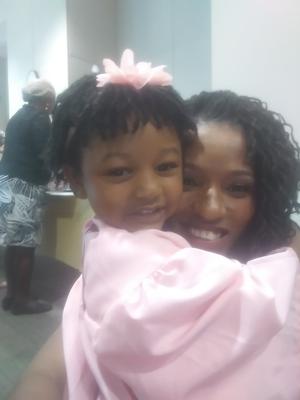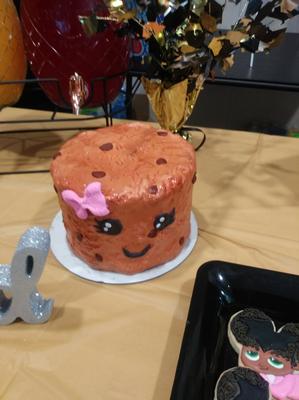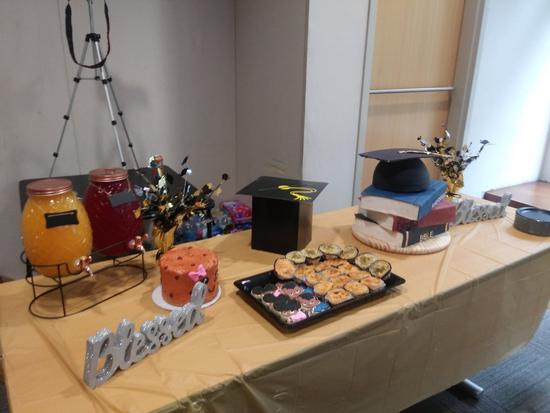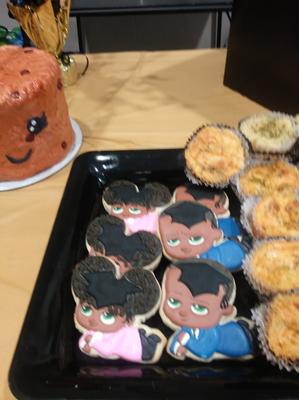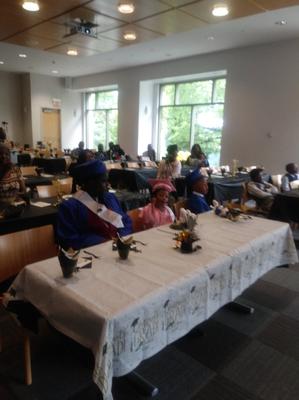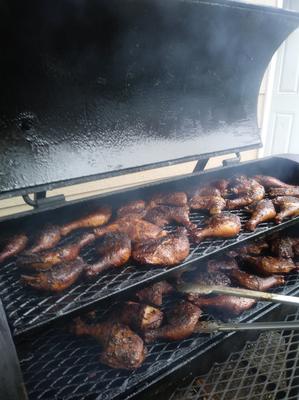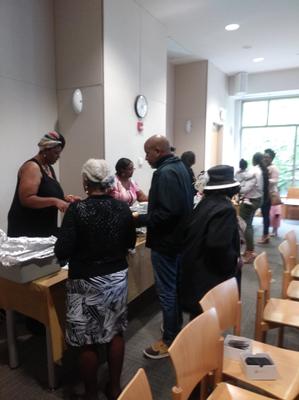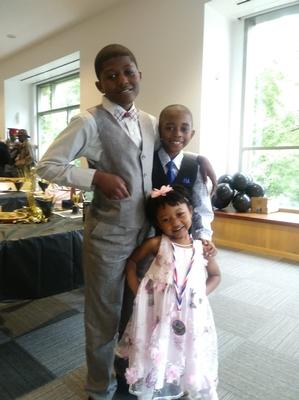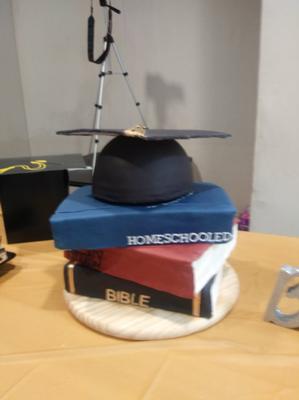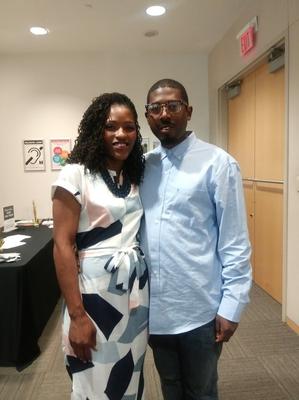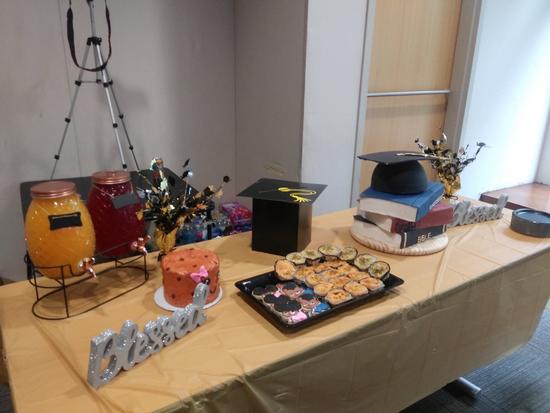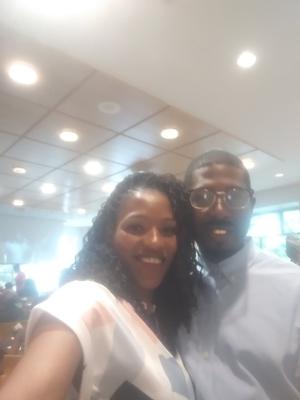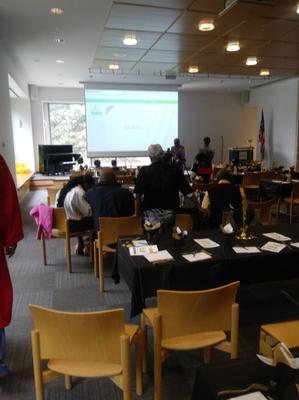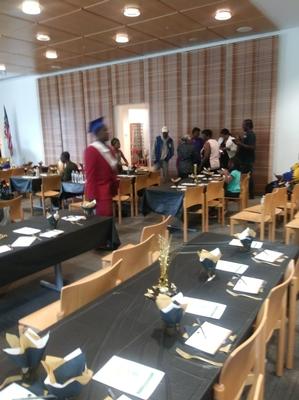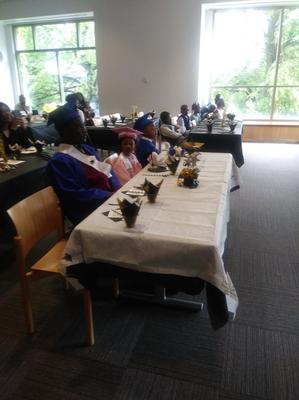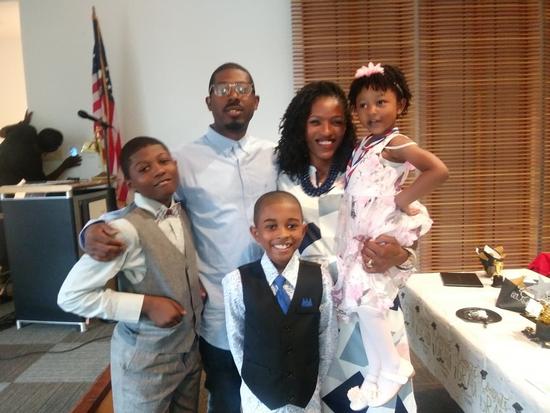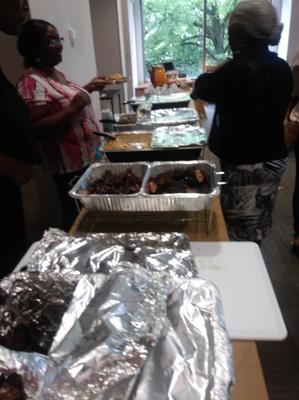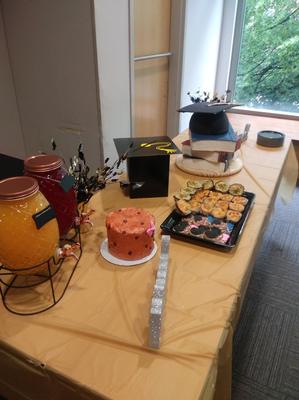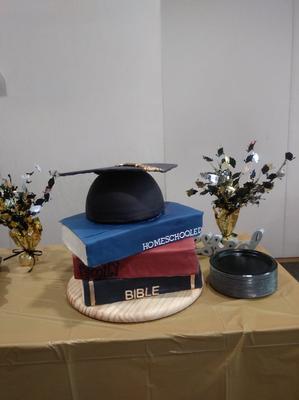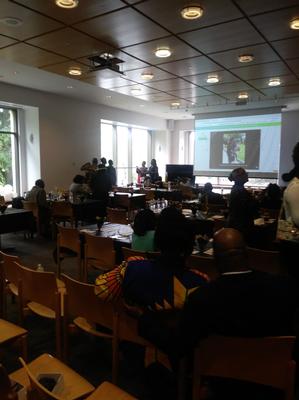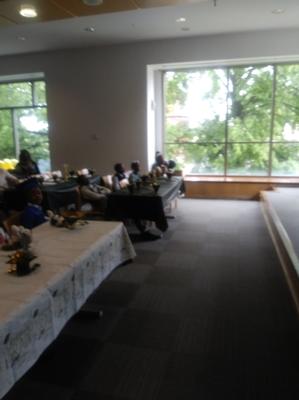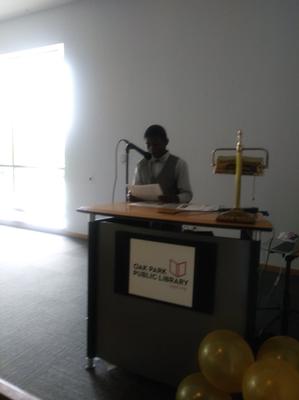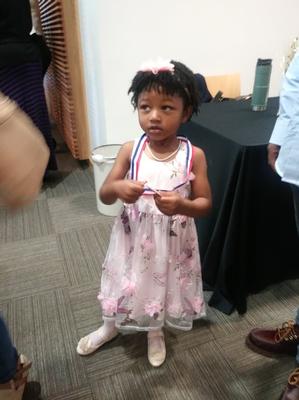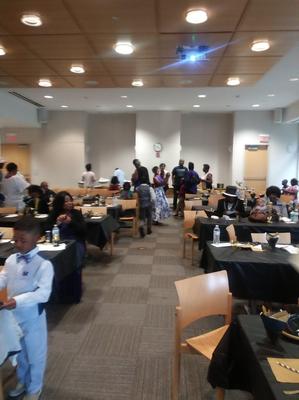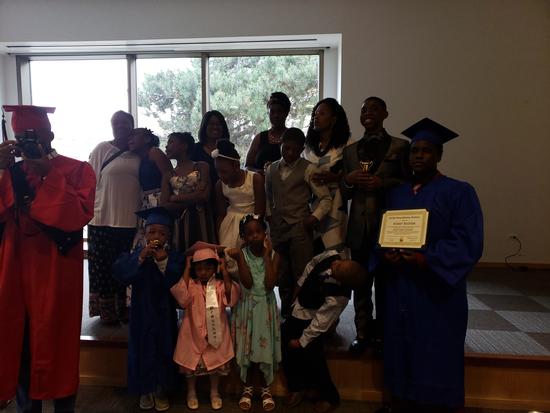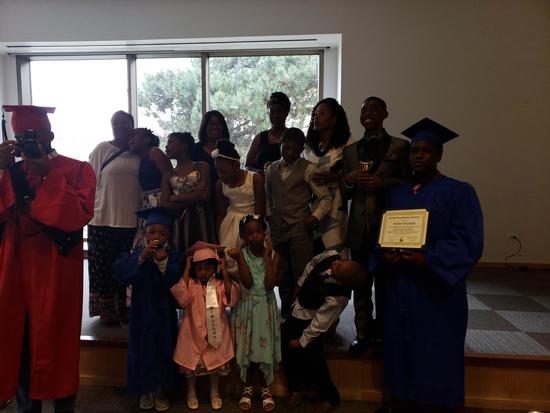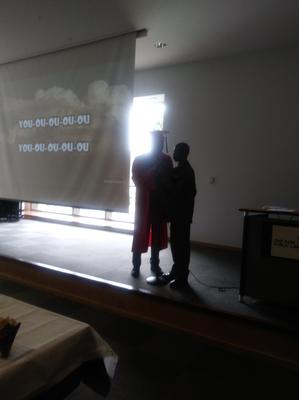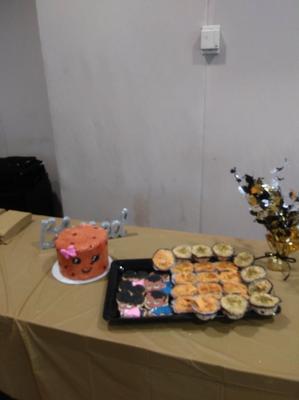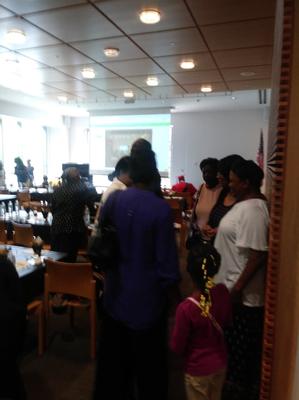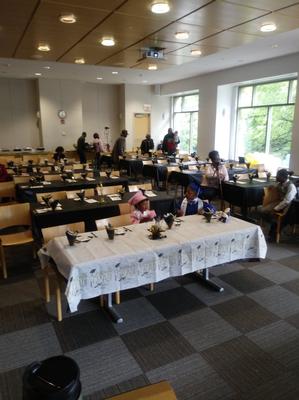 National School Choice Week
Learning Schooling @Home
Christian Home Educators Support System celebrates National School Choice!

"Learning Schooling @home"

National School Choice Week is the world's largest annual education-related celebration. During NSCW, tens of thousands of homeschoolers and homeschool groups join with schools and organizations to shine a positive spotlight on effective education options for children.

The goal of our event is to provide information to parents interested in homeschooling their children.

National School Choice Week is nonpartisan and nonpolitical. NSCW is not related to any legislative advocacy effort.

To learn more, please contact Latasha Fields at (773) 814-6843 or by e-mail at chessupchicago@yahoo.com.
Parental Rights Events
Escaping Common Core
"Homeschooling is a Viable Choice!"
Coming to a Library near you….

Homeschooling has grown significantly since 1993 and has changed the fabric of education in this country by given parents a choice!

Many parents today are fleeing the public education system and seeking for more quality educational advantages, such as homeschooling, Christian and private schools. CHESS aims to expose the indoctrination of an ever-changing system, that's anti-parent and anti-Christ, thus equipping and empowering parents with resources, solutions and viable choices!

Our prayer is that this film as well as others pertinent resources will awaken a strong presence to many more American families, especially Bible believing Christians to take their children out of public schools!