Welcome
CHEMinistry -- A home school support group with good chemistry!
Whether you are considering home schooling or have been home educating for several years, CHEMinistry has a lot to offer. These public pages will give you a glimpse of the many benefits and opportunities provided by CHEMinistry for its members. Academic and sports programs for kids, encouragement and mentoring for moms, an array of special events for families, and our comprehensive private web site are some examples of how our Midland-based home schooling support group helps its members train their children to be godly Christians.
What or who is CHEMinistry?
We are the Christian Home Educators of Midland Ministry, Inc. We are a Midland-based, Christian, nonprofit home school support group that serves over 170 families in Mid-Michigan.

Login
Questions about Homeschooling?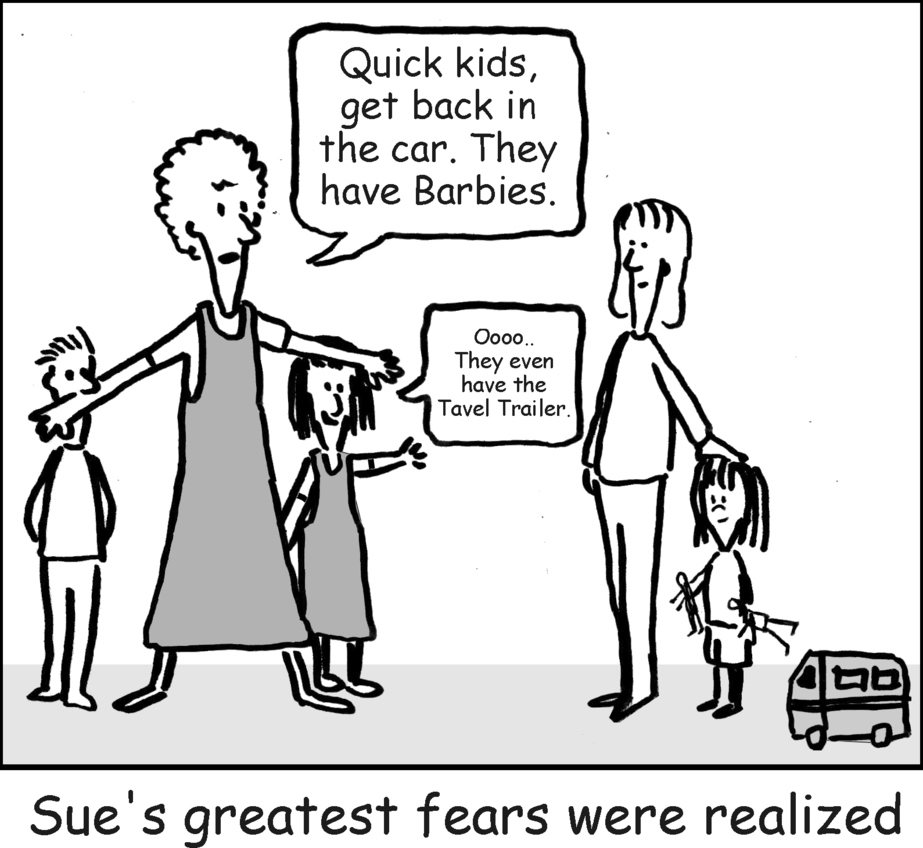 Taken from The Official Book of Homeschooling Cartoons (V1-3) by Todd Wilson