OUR MISSION
To encourage, support and build up our COMMUNITY of homeschool FAMILIES,
reaching out in the NAME of CHRIST.
WELCOME!

Firmly Planted Westside is a one-day-a-week, cooperative organization that focuses on community and homeschool enrichment with a solid Christian foundation.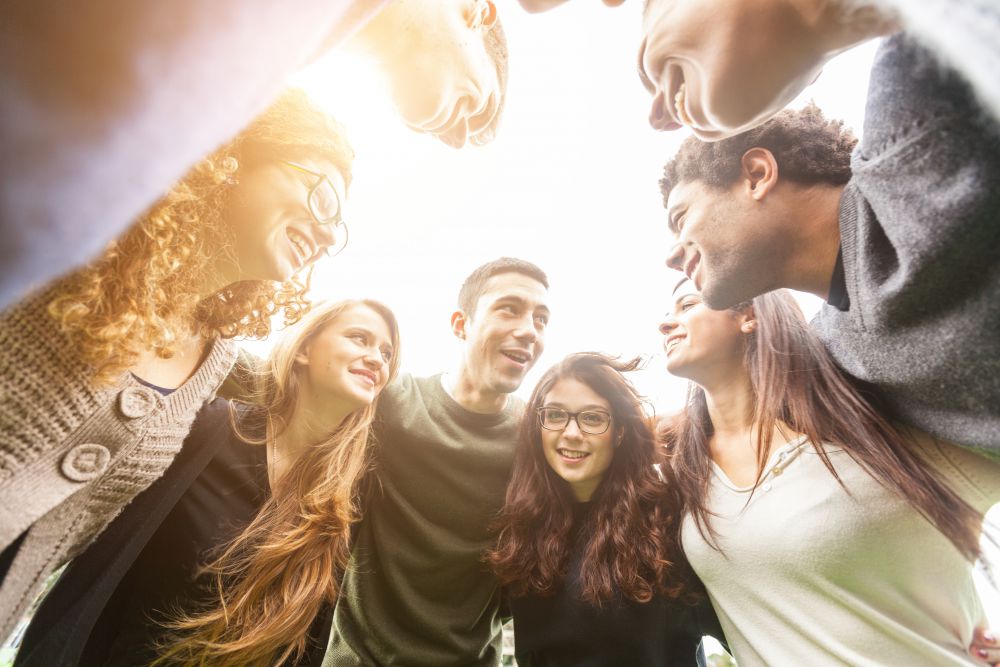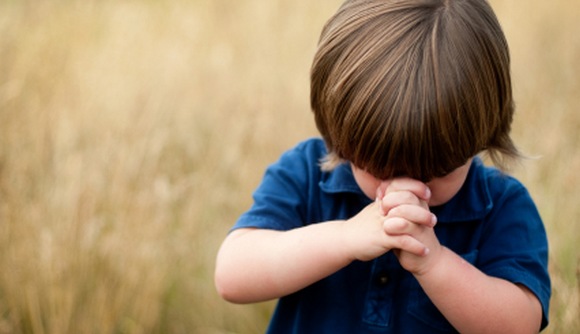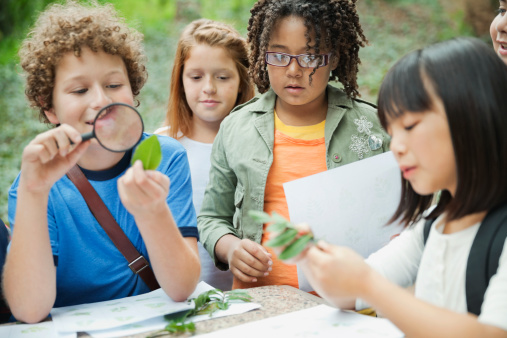 Co-op families meet for Monday School during a Fall and Spring Term, but we also meet throughout the year for a variety of optional activities: field trips, game/movie nights, holiday parties, summer activities, etc. Co-op members also join our host church in service projects that reach out to the community we live in.
>>> Firmly Planted students (1st - 12th grade) take 3 classes each Monday. Our 2 terms are each 10 weeks long.
>>> Classes are taught by members within the co-op. One adult, per family, stays on campus and participates throughout the day. The participation requirement can be fulfilled in a variety of ways: teaching a class, assisting in a class or operating in one of our Service Positions.
>>> Your oldest child must be 6 years old by September 1st in order to join our Co-op. Our Early Childhood Program (5yrs and under) is open only to siblings of children meeting that age requirement.
All homeschool families are welcome to join us, whether you're just starting out or you've been homeschooling for years. We'd love to meet you and help you get connected!
WHAT YOU CAN EXPECT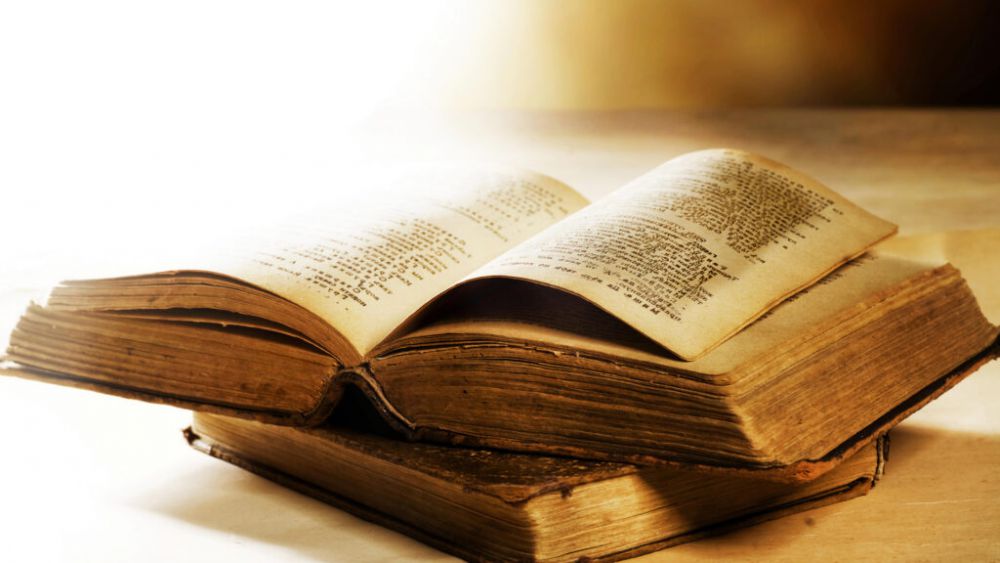 We are all about Jesus!
At Co-op, we strive to glorify Him in all that we do. New members to Firmly Planted need to sign our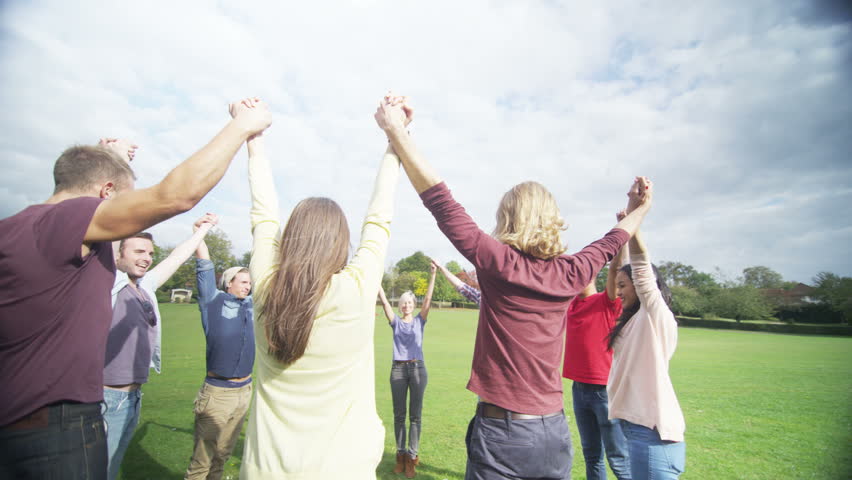 You and your children will develop precious and lasting relationships that nurture your faith and delight your heart!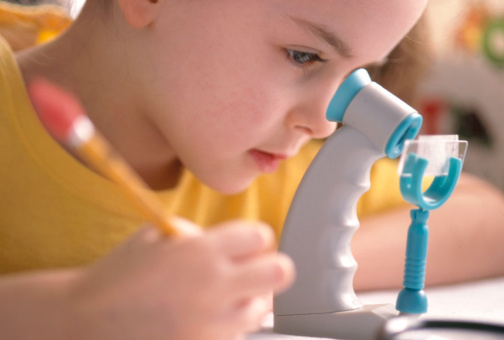 Awesome classes!
We group our class offerings by grade: 1st-3rd, 4th-7th and 8th-12th. Every term, our classes will vary dependant on the needs and desires communicated by our members.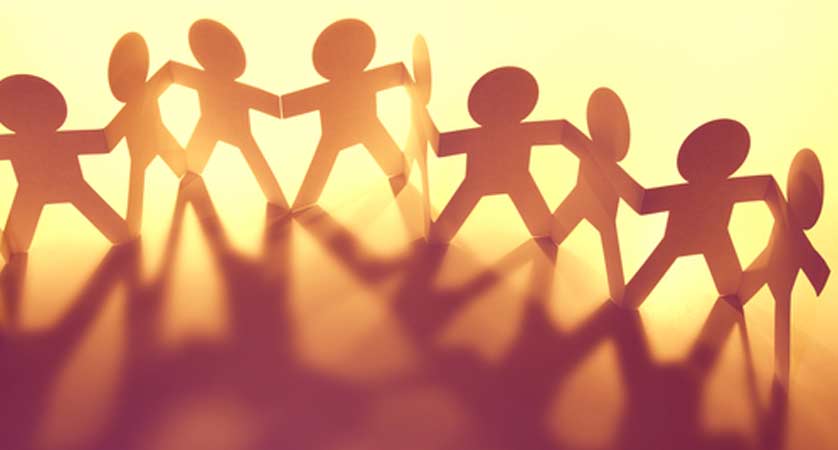 SPECIAL NEEDS?
Whenever feasible, we do offer flexibility and accomodation within our cooperative daily operations, but we do not have special resources or programs in place. Please connect with us for more information about this.
MORE INFORMATION
For more detailed information about the structure and operation of Firmly Planted, please use any of the links below: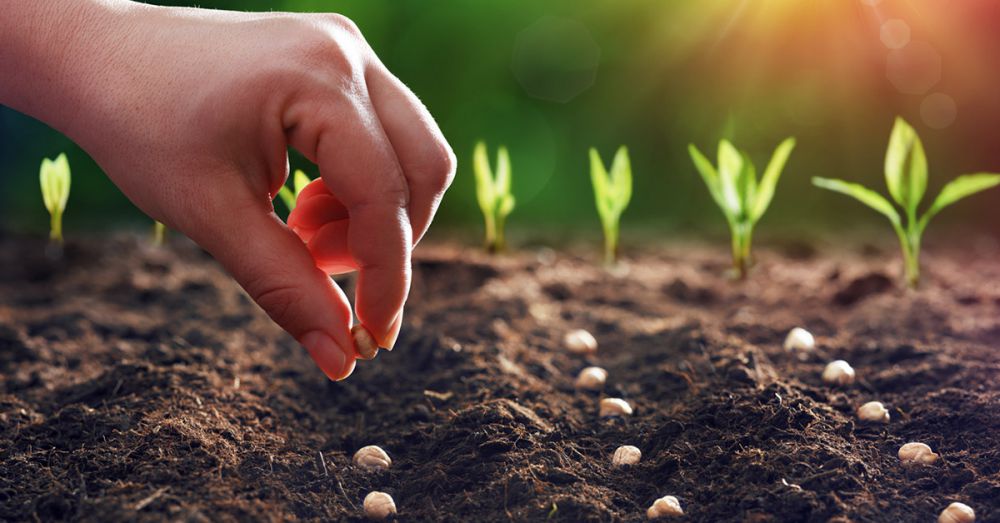 >> IN DETAIL <<
>> PARENTAL COMMITMENT <<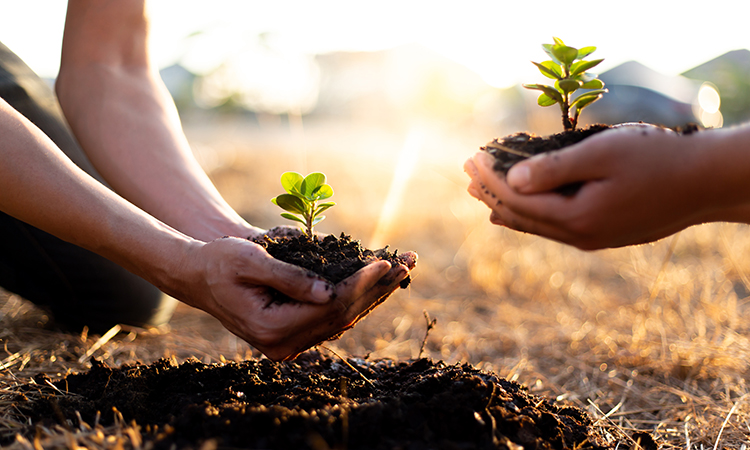 We will host several, small Open House opportunities during which you can visit Firmly Planted, ask questions and observe during one of our class days! If you would like an invite to our next Open House, please join our Interest List below.
>> AVAILABILITY? <<
>> JOIN OUR INTEREST LIST <<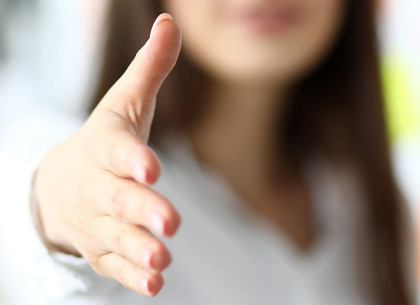 If you have questions and would like to connect with someone, please email our Membership Coordinator,
Kim Macri.
>> MEMBERSHIP COORDINATOR <<
We look forward to meeting you and your family!
>><<