Welcome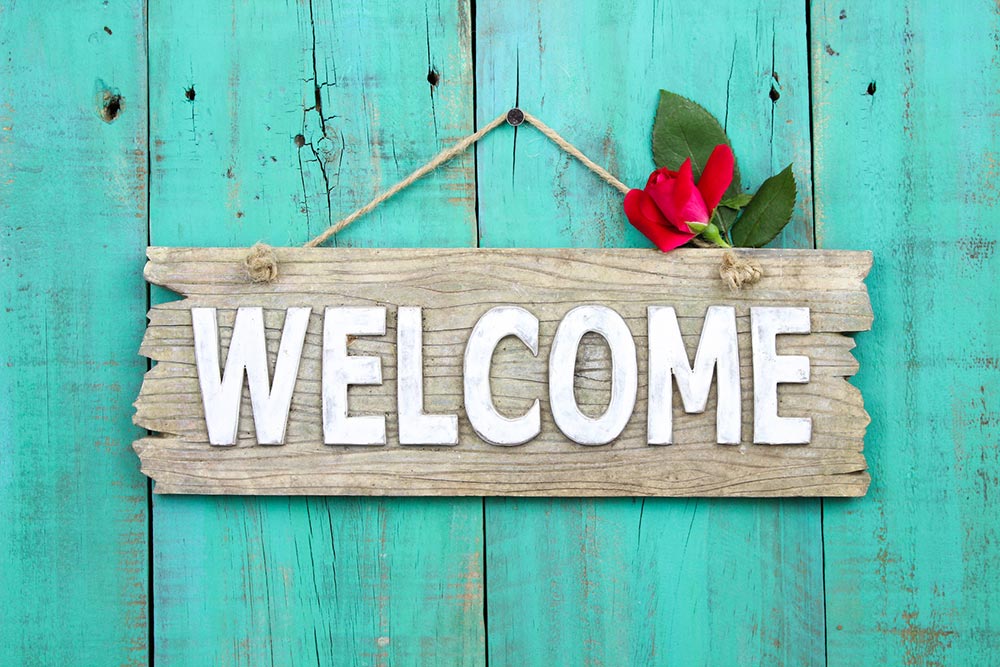 We are currently planning our 2021-2022 School Year. I have added classes here to give an idea of which classes we are planning to offer. The time of classes are not set and we could still add more classes.
REGISTRATION opens July 14th at 8am for Current Members, and 1pm for New Members.

We will be holding a Welcome Meeting on August 23rd. If you want to get more info about about Co-op and classes. It is great time to meet the teachers and ask questions. You will also learn about all of the opportunities with Pilgrims Progress.
**This meeting is required for all of families registered for classes. August 31st is when classes begin.
Student Registration
1st Step
2nd Step

PPA Student Registration (Do This 1st)

PPA Student Registration 2021

Kindergarten - 12th ; 5 y/o - 18 y/o

PPA Family Facility Fee 2021
PPA Academy
K-2
Elementary-Jr. High
Jr High- up
High School

1st Period

Modern & Church History (2nd-5th) or (6th-9th)

Pam Keener, Shawn Keener

Apologia Physical Science

7th - 12th

Karen Toste

Apologia Biology

9th - 12th ; 14 y/o - 18 y/o

Lisa Phillips

2nd Period

Art Class K-1st Grade

Charlene Hubeny

Art Class 2nd-up

Roy Simonds

IEW Themed Writing- Modern World History-Based Writing Lessons

5th - 8th

Jennifer Worley

IEW Themed Writing High School- Advanced US History

9th - 12th

Lisa Phillips

3rd Period

Elementary Apologia Science- Zoology 2: Swimming Creatures

1st - 8th

Lisa Phillips, Raquel Black

Starting Points Worldview

7th - 12th ; 12 y/o

Juan Urzua, Shawn Keener, Betty Urzua

Christian Psychology

9th - 12th

Karen Toste

PPA Volunteers

PPA Coordinator

Betty Urzua

Check-in & Check-out Officer
Clubs and Volunteer
1st Option
2nd Option
3rd Option

Youth Clubs

Young Pilgrims

Pre-School - 7th

Varied see Description

Spirit Squad- Teen Group

7th - 12th ; 11 y/o - 18 y/o

Angelique Meader

Parent Group / Volunteers

Parent Support

18 y/o - Adult 20+ y/o

Varied see Description

Event Planning Team

Lisa Phillips

Field Trip Planning Team

Varied see Description

Leadership Board

Pilgrims Progress Leaders

Betty Urzua, Lisa Phillips, Pam Keener

Treasurer

Lyra Maclone

YP Coordinator

Need Instructor