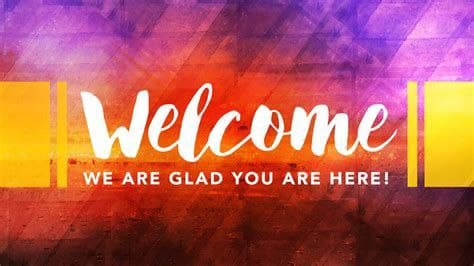 Hello,
Welcome to H.E.R.E! We are a social homeschool support group. Meaning while we do have academic related activities our main goal is to create a community and a family. Our goal within that community/family is to offer fellowship, support, and socialization opportunities for both the parents and the children of our group. There are many co-ops that are more geared towards academics which is great to have. However academics is not all that is involved when it comes to homeschooling. Sometime certain challenges can make us feel alone which is why we need a community to lean on and know that we are not alone when they lend a supporting helping hand. Other times we may feel overwhelmed and our faith may run low, that is where fellowship helps lift us and our faith back up. Sometimes we just need a break from it all to clear our head and recoup, that is where the social events come in to play, both the parents and the children get a chance to relax and just enjoy themselves. We aim to take care of all our homeschooling families needs not just academics. If this sounds like a fit for you and your family we look forward to having you join our family!
If you would like to read our mission statement and learn more about us click the link above.
If you are ready to become a memeber click the join button at the top right of the page and follow the instructions.
For more information feel free to contact us using the email address below:
Calendar
Jul
06
Park Day
July 6 - Wednesday
10:00 AM - 12:00 PM
Pay Your Registration Fee Here
Click below to pay via PayPal