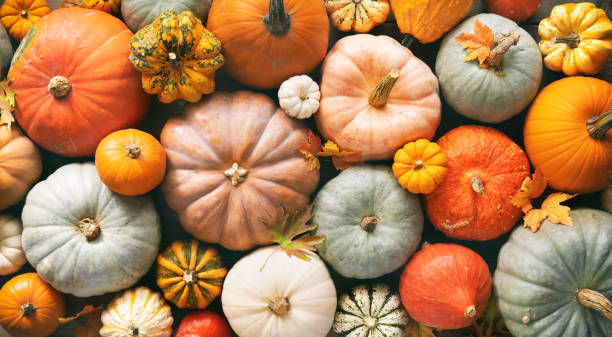 ---
Membership for the 2022-2023
school year is now open!
To request membership please click on the person icon in the top right corner of this page and fill out all forms completley.
Please note the registration process is easier if done on a laptop or PC rather than your phone.
Registration fee starting August 6th-$45.00 per family
(cash or check only)
We look forward to seeing you at our monthly meetings.
5600 Coral Ridge Drive
Coral Spring, FL 33076
#WeNeedEachOther