Helping Your Child Love Learning Q&A
Date – Time
September 2, 2021 – 7:00 PM - 7:45 PM

Location
Zoom / Virtual Meeting

Additional Information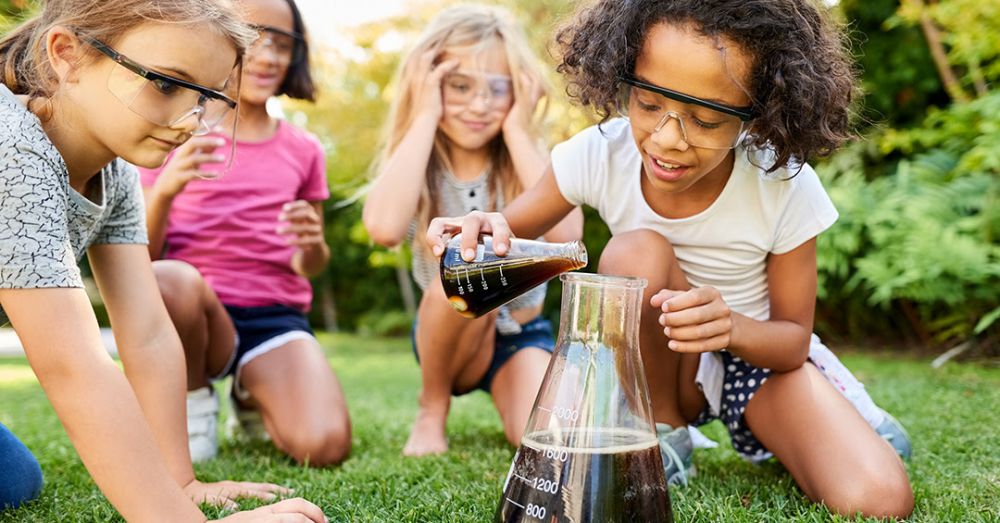 Join Ainsley Arment, founder of Wild + Free, and Natalie Mack, HSLDA high school consultant, for ways to inspire your kids with motivation and confidence—and ignite their love of learning. Bring your own questions to this free webinar!
"How do I homeschool a kid who dissolves in tears at just the thought of doing schoolwork? Help!"
"My son hates writing assignments. He loses it, breaks pencils, throws a tantrum every single time. I just can't. What do I do?"
"How do I get my kids interested in reading?"
Does this resonate with you? If so, join us for this free webinar.
Our panel of experienced home educating moms will reassure you that you are not alone, honestly share their own wins (and fails!), and equip you with creative, effective tips to help your kids discover a lifelong growth mindset and love of learning.
HSLDA Educational Consultant Natalie Mack and Wild + Free founder Ainsley Arment team up with our moderator Sandra Kim—a former-public-school-turned-new-homeschool-and-full-time-working mom of three—for this warm and welcoming conversational webinar.
Bring your questions and learn how homeschooling offers you the freedom to use fun and way-outside-the-box approaches to help your kids thrive!
Some Topics We'll Discuss
Why is my child struggling with learning? (Could it be learning readiness? Behavioral? A motivation issue? )
Ideas for kids who don't want to sit and learn (Homeschooling can unchain your child from their desk! )
What to do when your child says, "I'm bored. I hate this!" (Dealing with tantrums, boredom, or acting out? Yep, we've been there, too! )
Discovering the secret of more hugs, less work!
Understanding the importance of play in learning.
Could I be overlooking opportunities to learn other things—like cooperation and creativity?
Workshop will stream live on Sept. 2 at 7:00 p.m. ET. (We'll email you a link to the recording after the event.)
Meet the Speakers for This Webinar
Ainsley Arment, Founder of Wild + Free, co-founder of Wild Explorers Club and the Wild + Free Farm Village, author, speaker, and Homeschooling Mom to Five.
Natalie Mack, BA, MEd, HSLDA High School Consultant, Licensed Therapist (inactive), Business Owner, Homeschooling Mom to Five (three graduated)