Mrs. Mollie Catherman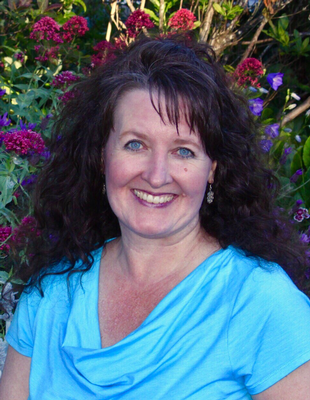 Hi there! My name is Mollie Catherman. I've been married to my wonderful husband, Stan, for 21 years and we are thoroughly enjoying the on-going journey of raising our two daughters in an adventurous homeschool environment. I have degrees in both Psychology and Sociology. I've spent 32 years in sales and marketing in the retail/wholesale gift industry channels. My interests from a very young age have been in three main fields: dance, teaching and business. After having owned a dance studio & sales agency for several years, I currently own a national-reach marketing company.
Within the last ten years, my focus has expanded to include health & wellness, DIY home & beauty, homesteading in the city (aka urban farming)...and Sign Language.
Many of the skills I developed in my teen years, that helped me immensely through my various life & work experiences, were a direct result of having had the opportunity to learn in a hands-on environment, from some incredibly generous mentors. Their investment in sharing, teaching, encouraging and inspiring me is something I have always treasured. I am always honored when an occasion arises for me to teach and pass along some of my knowledge and experience, just as others did for me.
We have been so pleased with our oldest daughter's experience at FCCT these past four years, and are thrilled to have our second daughter starting with FCCT this year! I am very excited to be part of the tutor team and to work with your teens!
---
Preferred method for tuition payments:
Current Classes Instructed by Mrs. Mollie Catherman
American Sign Language (closed)
Psychology from a Christian Perspective (closed)